Oh FFS, the album I was lining up for this, The Body Gave You Everything, isn't even on Spotify.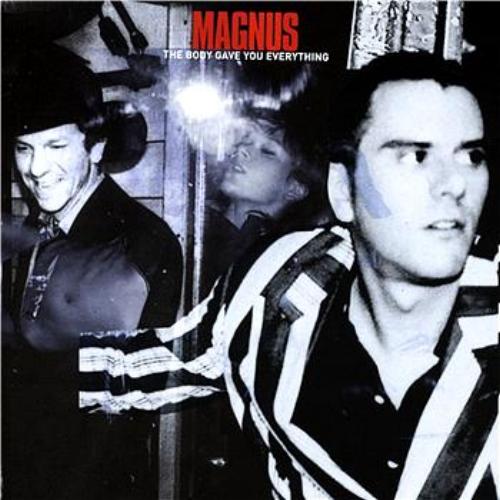 Just sodding perfect.
In that case you get the second, rather more poppy and accessible album, Where Neon Goes To Die.
Magnus is that rarest of commodities, a Belgian supergroup.
The core line up consists of CJ Bolland of, uhhh, CJ Bolland fame, and Tom Barman of dEUS, although there are other contributors, particularly on this second album.
Here you go:
Track 11, "Singing Man" features Tom Smith of Editors. There is also a version floating around with the ubiquitous Mark Lanegan. I emphasise this track because it has what I think is a rather spiffing video