Paul Whitehouse has let himself go…….
well done for growing a beard at such a young age
No chance he's driving the van on his first day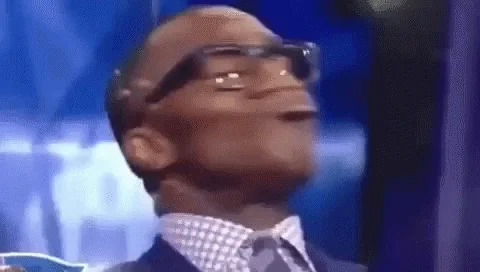 Is the parachute in case you had to work at heights?
Safe n' healthty innit guv.
There's an entire business based on just those chukka boots
9/10.
-1 for shopping the obviously deployed side stand out.
I wonder what the current age is where the majority of people don't really know who Sid James was. 40? 45?
Died in 1976, so 45 year olds will only have seen him in old films (he got top billing in most of the Carry Ons) or, perhaps, re-runs of old TV shows. He was just 62.
Well anyone over 12 that hasn't seen at a minimum the lavender hill mob but also HHH or the titfield thunderbolt have no excuse (or terrible parents)
Terrible parents in my case (we grew up without a TV because of religious reasons). But I do still know who the hell Sid James is at least. Not sure if I've watched a full Carry On film though. I was born in 1985 if that helps.
Im from the very late 70s, watched loads of carry on films in the 80s as a kid. He was dead before i was alive.
I've seen The Titfield Thunderbolt but not The Lavender Hill Mob. James was in well over 100 films but I haven't worked out which one HHH was.
There's an older generation of stars who, in their day, almost everyone would have recognised (Max Miller, Stanley Holloway, Margaret Rutherford, Arthur Askey etc etc). The ones who lived into their 80's might just be recognised now but the others would be known only to vintage entertainment nerds.