They're here! Run!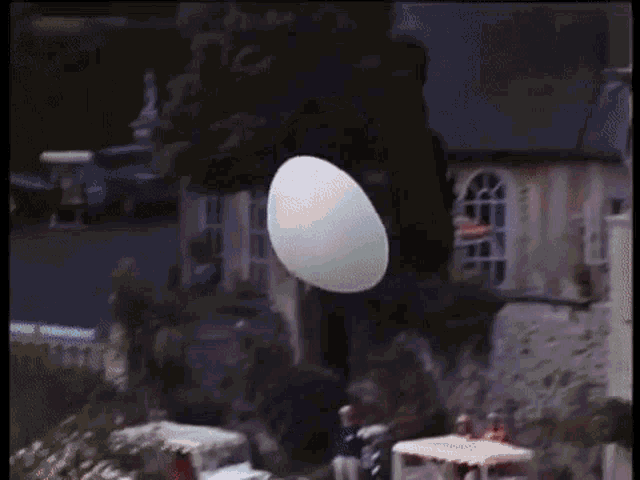 Hey you, leave our gimp alone!
GIMP SOLIDARITY!

Worth getting a copy of that and framing it


On the rare occasions this happens, I use a bucket!
I can make it to the bathroom at home; outdoors I head for the nearest McDonalds, as I figure they can make use of the free ingredients…
Sounds quite reasonable to me.
I've been thinking of getting a shotgun licence.