For sale is one of the lowest noise and most versatile phono stages I've ever seen and used.
Units in silver and come complete in their double boxes with all original leads and packaging etc. Approx 18 mths old and in tip top condition.
They are compact shoe boxes and as far as connections and the ability to tune the load for cartridges, including on the fly, I've not seen anything to compare -
• MM & MC capable
• True dual mono design
• Balanced XLR & unbalanced RCA In & Outputs
• Fully passive RIAA & DECCA equalisation
• Unique continuously variable input impedance loading,
matches every cartridge (adjustment even while playing)
• Adjustable gain
• RCA & XLR In & Out
• Superior low noise / low distortion
Stock pics of units below (photos of actual units on request) give you an idea of the adjustment and connections.
The PSU is a 'never connected' design which charges from mains but supplies the phono RS via its battery. If you play that long that the battery runs out then it will play from the mains whilst charging. The combination is an extremely low noise design, and combined with the fact that you can dial in the loading you want means that its very easy to get optimum setting for your specific cartridge.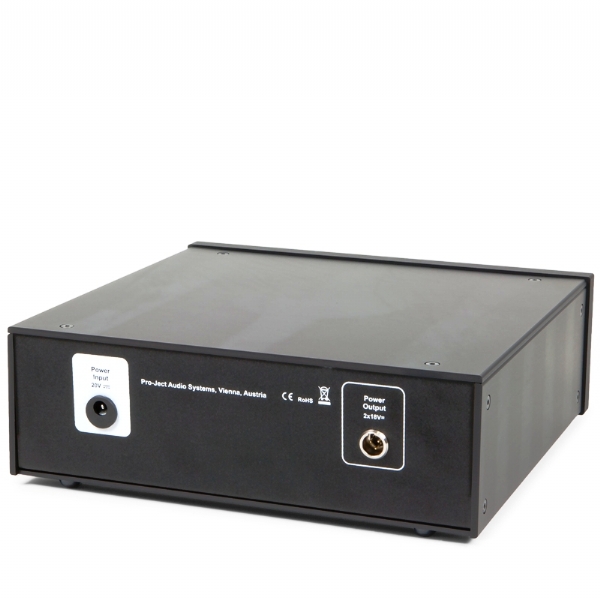 Ideally I'd like to sell these units as a pair (ie I don't wish to get stuck with the PSU if I can help it - but if some-one wants the PSU then the Phono box can be sold with the original DC PSU as supplied).