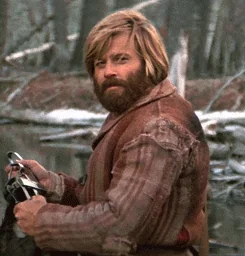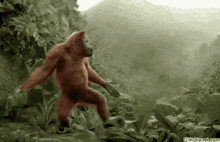 Meatman through the ages: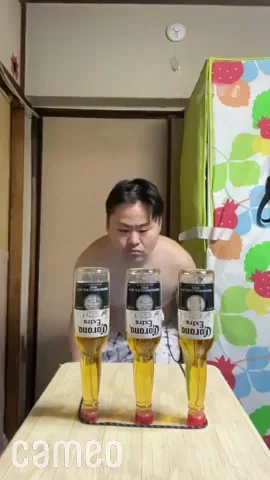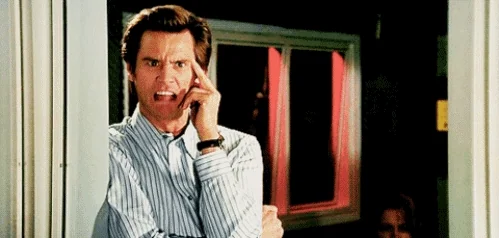 The Doctor Who monsters get shitter every season

Hopefully this will pull the punters in.
If my calculations are right,we've had one new member every three years.
Call me an optimist,but I reckon we can double that number.

Really great but can we have our mince pie now please?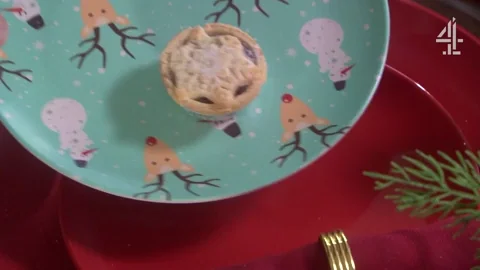 This is now looking like a terrible mistake.

The GIF that keeps on GIFing.
Enjoy your ban.

That is the crimson donkey
Finally, the forum motto we always deserved…