One part Popemobile, one part hearse, one part greenhouse - 100% shed, in all senses!
Do it!
Mum had a GS in that colour. She liked Citroens until a Visa self destructed just out of warranty and led to her trying her luck with the traffic police in a 1.3 Astra Merit rocket ship, but she found no trouble, she tried too hard, she was obvious despite herself.
7L V8, plenty of weber carbs. 500bhp and a short throw gear shift. An absolute monster.
Shame its £400k
Probably the most want.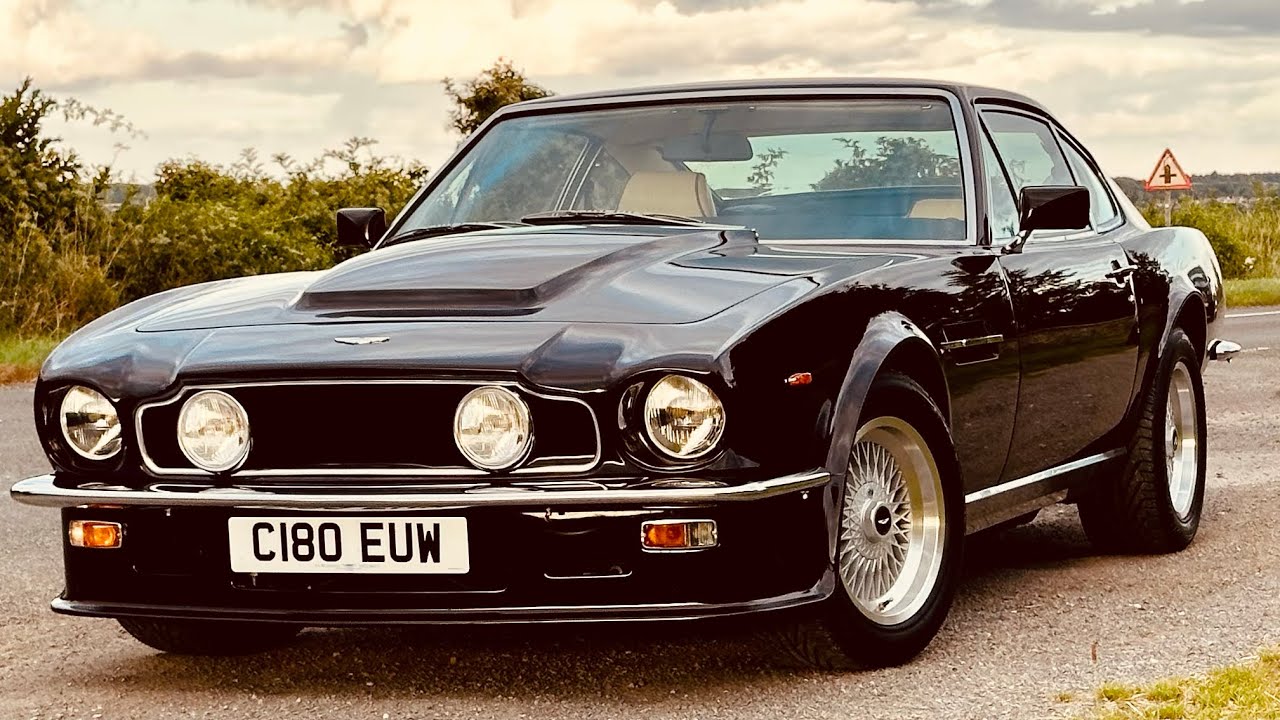 Holy shit, that engine sound.
One of the 50 Zagato cars received the 7 litre rebuild in the late eighties. It had a German owner and the final drive was altered at the same time to be able to (notionally anyway) hit 200mph. Annoyingly, it's never come up for sale so there's not much on t'internet about it.
£80K, 1190kg, 268bhp, decent range… Yep, a new electric sportscar from Caterham. Seems to be a very real proposition. Will slot between 911s and MX-5s in price and performance. Personally I think they should have pitched the power north of 300bhp for the unavoidable 'Top Trumps' mindset, but however you slice'n'dice it, it's going to be an absolute hoot to drive - sane power, light(ish) weight and great handling for Britain's overcrowded roads. Let's face it, Tesla have killed-off the whole traffic-light drag race thing forever, so hopefully there's a market for cars that are fun to drive rather than just bragmobiles…
Looks great and better that Caterham survives even if in electric form
On topic, I think someone local works for Caterham at Silverstone. Nice to see one of these dumped on the street overnight

Saw it at goodwood, looked nice in person too
Fancy a Three-wheeler FIAT 500?
Or maybe something less flash?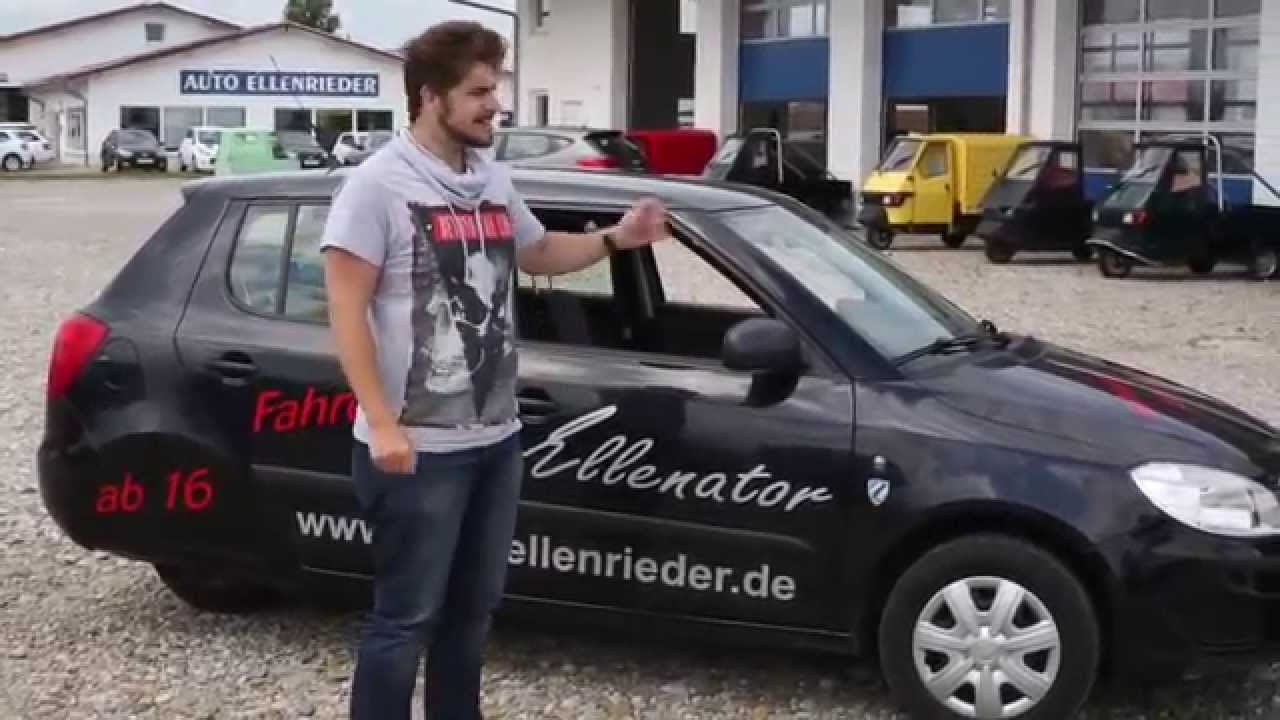 It looks great, but I'm not sure I can really see a reason to go for that over a Porsche Taycan.
When your small volume car is a kit that you can build yourself, based on an ancient design, you know where you stand. An EV is a very different thing, you need support from a big company for that.
It would be really cool to see someone do a rehousing of a Tesla chassis in something attractive and light weight, with a low centre of gravity - what a racer that could be. But £80k would be a push!
Ahem https://www.electricclassiccars.co.uk/
Not quite in a Tesla chassis, but a Tesla motor in a chassis of your choice
It's about as comparable as an Exige and a Panamera you fucking melt.
I was impressed that the Caterham was similar in weight to a MX5