Its a huge beast and looking around online if would still cost me £250-£300 for an equivalent (with the vat)
Lordy - just had a look on EuroCarParts and £300+ for a Bosch battery. Fuck your life.
My 911 battery was about £100.
Exactly but if it lasts another 10years then i'm (reluctantly) fine with that.
This is what I am not sure of and i'm not willing to take the hindsight route. Still I have a few specialists nearby that I have contacted so we will see what they come back with.
Hel works in recovery and as you can imagine has organised replacement batteries for almost every type of car on the road (not EV!). I'll see what she would source for yours - pm me the exact spec of your car.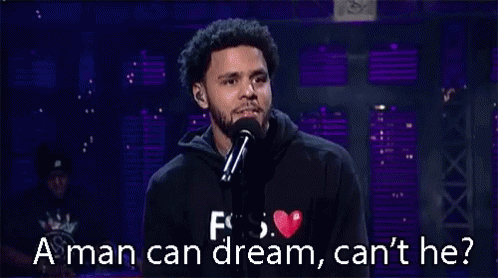 Cheers Wayne. Let me see how the other quotes pan out first and I will come back to you.
hmmm MD, looks like they've only quoted you for quarter of an hours labour
Tell them you know gin&tonic and they will give you a free thermos mug.
Got my mate's very clean 997 GTS down a very grubby lane for a couple of pics
I owned an '85 Carrera Targa for a a while. Wonderful thing it was.
Sold it 20 years ago for £10k and bought an Opel Omega estate.
As lovely as it was I get just as much enjoyment out of our '97 Alfa Spider.