Enfield West which became Oakwood.
One of Charles Holden's great stations.
Do you know how many underground stations he did?
Hard to be precise as you can see from the Wiki entry. A fair few although some were never completed such as the extension from Finsbury Park.
Some Gustave Doré engravings from an 1862 edition of Charles Perrault's fairy tales . . .
Le Petit Chaperon Rouge / Little Red Riding Hood . . .
Le Petit Poucet / Little Thumb / Hop-O'-My-Thumb . . .
Le Maître Chat / The Master Cat / Puss In Boots . . .
Le Barbe Bleue / Bluebeard . . .
Wot, no Janice?
Haha, just noticed the date of the "concert" was my 12th birthday. The want for those is strong

A full set will cost you a few quid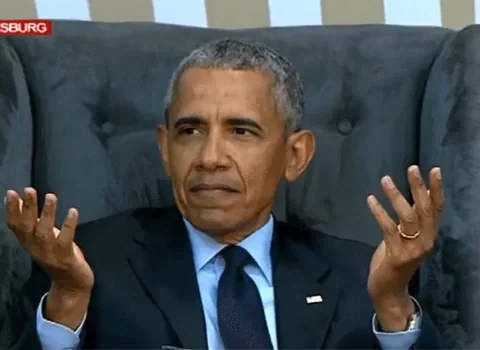 I own quite a few volumes of old fairy tales. The original un-Disneyfied versions or ones like Bluebeard that would never be told now, are quite terrifying. Hard to believe they were once considered children's material.
The ones I read as a kid were quite mild compared to these graphics that's for sure.
Not enough LP covers in this here thread, @BobC s Opus work 'spandex & splinters' is everything
It's hard to find the words when stood in front of this masterpiece. The eyes seem to follow you around the room.