+1 for Imelda May, listened to that last night and it's a great mix of styles, can't remember a bad song on it.
Is it worth the £20 HMV are asking for it? I nearly bought it this morning!
I'd say so, it starts off quite slow and mellow and then gets a bit faster/rockier from half way in.
Have just noticed that vinyl is 11 x tracks but Tidal has 15 x tracks (same as Deluxe CD)
Can't find a deluxe vinyl version though

I've quite enjoyed some of the new wave of R&B / Soul releases this year. Nothing to erect the hairs but some interesting sounds nonetheless
Sampha - "Progress". Has a few nice moments …

As does Thundercat "Drunk"

As does, Jeb Loy Nichols "Country Hustle"

+1, [quote="unclepuncle, post:8, topic:1528, full:true"]
By a 'country' mile it has to be this. Just beautiful.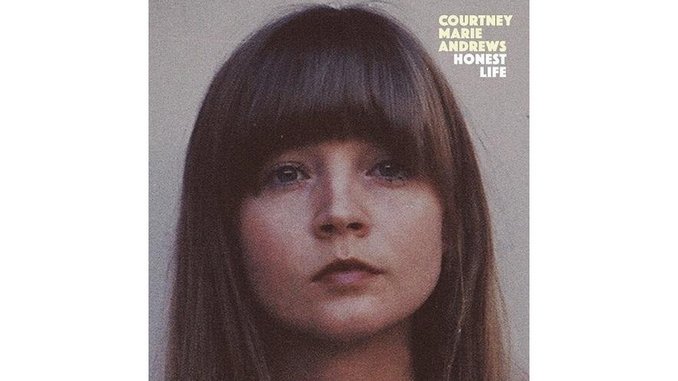 [/quote]
Love this record.
I supported the new Lisa Knapp record and really looking forward to it.
Anyone tried the new Gorillaz record ?
In January 1990 a music critic from one of the papers nominated 'Swagger' by The Blue Aeroplanes as album of the decade. He was right too.
Other than the opening line Swagger was a huge disappointment.
I'm not sure that Swagger was even the best LP released in 1980. There are a bunch of obvious alternatives, Joy Division's Closer being the first that crops to mind in the 'alternative' category.
Its Tuesday go back to bed
That last one was deliberate. You are a bunch of twats though…