That is brilliant. A real insight.
Yeah, I thought it was nice.
Remembering going to see Lamb in a bar in the West Port in Edinburgh.
They were all dressed in very Bauhaus boilersuits, all revved up, and, yeah, no power, nothing works.
It was the two original folk, Lou Rhodes and the bloke, plus a double bassist, who after a couple of embarrassed minutes started playing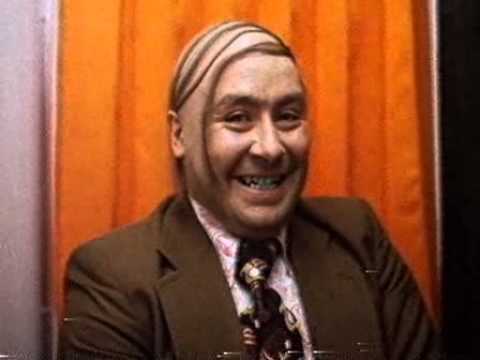 I wouldn't claim to understand most of what this is about or get the majority of the cultural references. I don't even like the music that much but I can see this is an impressive piece of work.
Heard this today on Cerys Matthews' R6 show and thought of you trundling around in a slightly dilapidated Leyland Tiger.