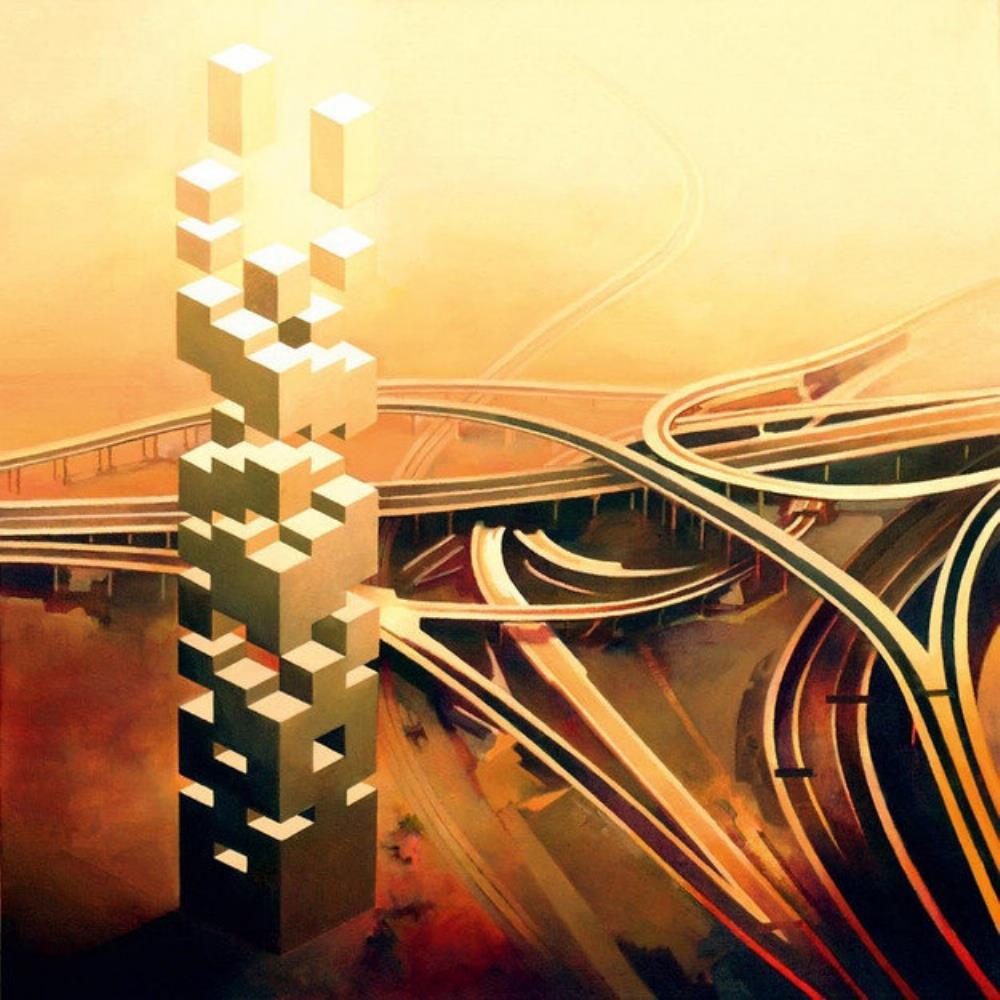 Teeth of the Sea are on the metal side of psychedelic/space/experimental/rock/post rock sort of thing. They like it loud but then so do I and so do quite a few of you
Tough titty to the rest

If you enjoy We Will Destroy You for example, this is for you. They have released a split with Gnod which will also indicate their leanings.
You can stream this album on their Bandcamp site (and all their others for that matter)
As I don't do Spotify or the other streaming/online thingies, could someone else do the honours for me please?
Great stuff for a Friday evening in particular, especially after a shitty week! Waxy, one you are sure to enjoy, as will you Olan, and any other headbobbers (Mr Luton included

)!
Enjoy
Kevin
.
.
.
.
.
I had considered something by Dr John given the latest news, but decided to play him out later on in peace as he deserves, as will most of his other fans on here I'm sure.