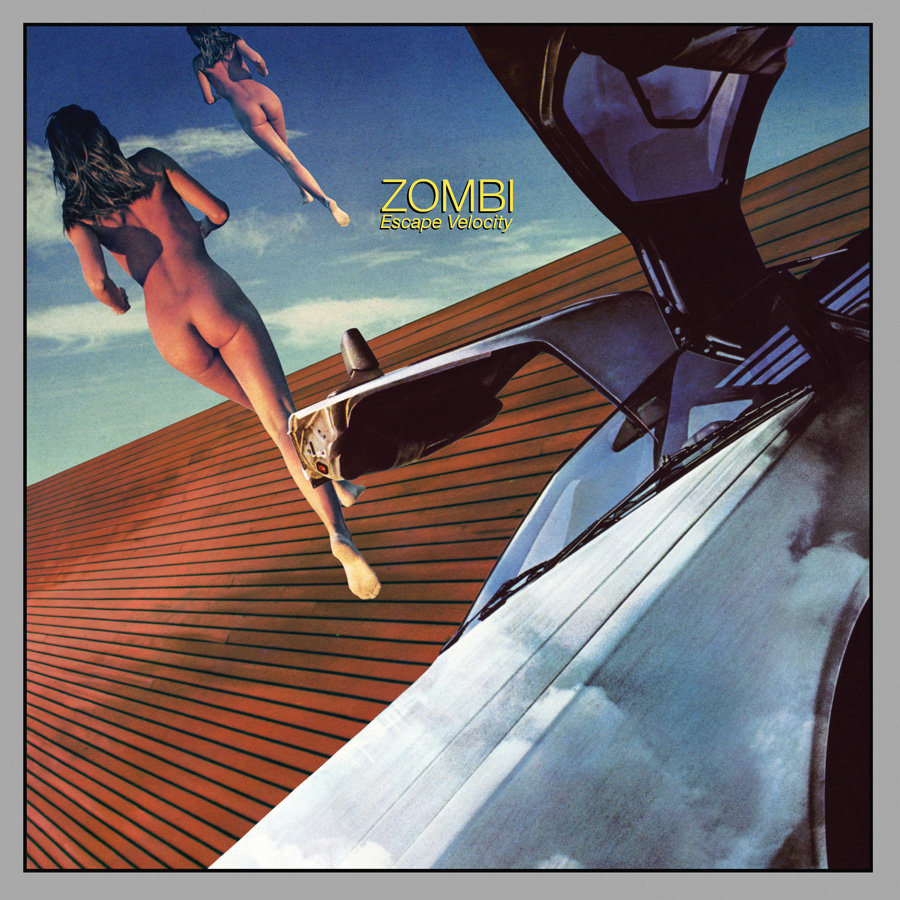 Zombi - Escape Velocity
Bandcamp Link
I think this is on Spotify, however I don't have an account there. If someone who does could add a link it would be appreciated.
Zombi are an electronic duo who clearly have a keen interest in John Carpenter, Krautrock, Goblin and horror movie soundtracks in general. This is actually a 30+ minute EP and their 4 th release. Definitely a solid favourite of mine.
The 2 of them have also recorded as Majeure, albeit that is more Steve Moore (one half of Zombi). He is well worth investigating in his own right generally with plenty of solo work and some interesting collaborations and soundtracks.
No flutes.
Enjoy.