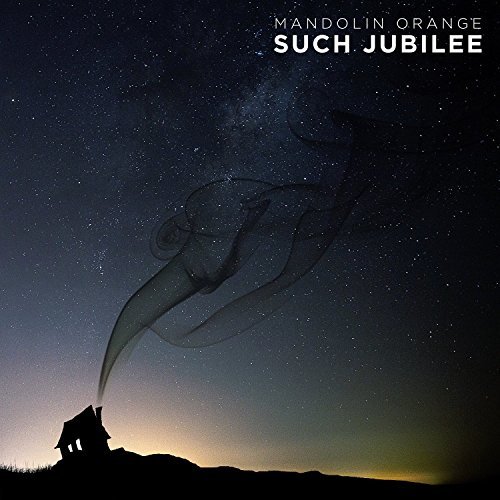 Mandolin Orange- Such Jubilee
The report on the Chelsea v Man U match.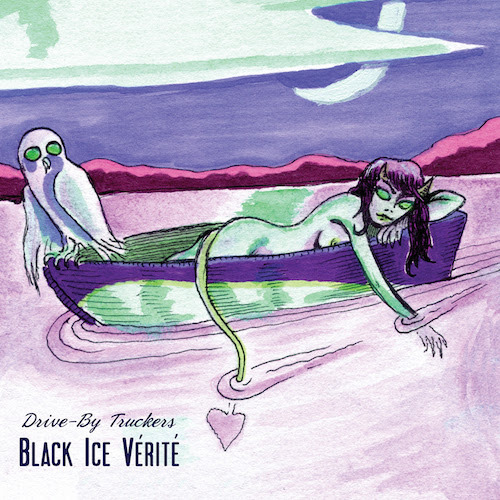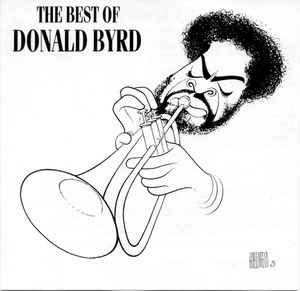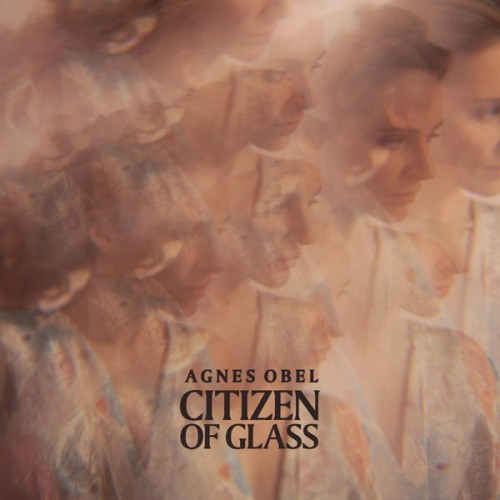 Agnes Obel - Citizen of Glass
Spotify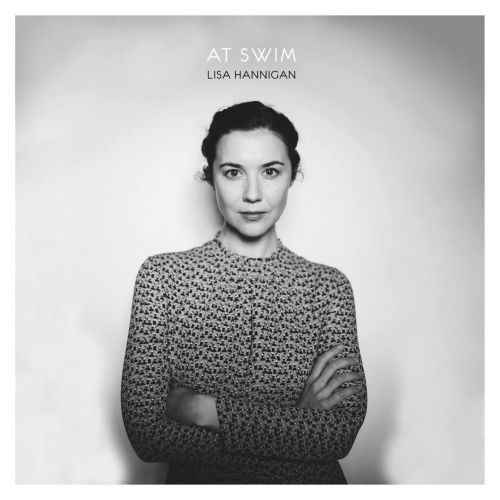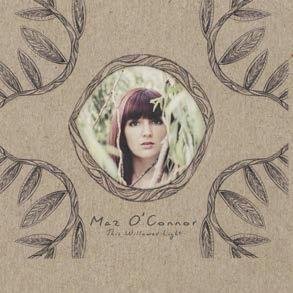 Amazing review in the Times this morning. Rated it his best since debut album.
Not exactly easy listening - all very worthy, but a bit dreary as well.
I listened to it in the car the other day. Sounds like every other Leonard Cohen album.
Whether that makes it good, bad or indifferent depends on whether you like LC.
TIDAL because AAAC reasons.