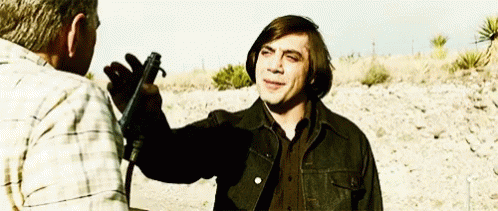 Ben Kingsley in Sexy beast isn't charged with super powers or physical prowess. But he embodies the 'cut you as soon as look at you' aggressive willfulness of an old school villain rather well.

Gary Oldman (in Leon) captures a rather cavalier insanity (All be it rather comic strip)
He's my favourite by far, wonderful performance.
Scaramanga was the other absolute classic of a bond villain, unsurprisingly given it was Christopher Lee. But there's something just so wonderfully chilling about Drax as a bad guy.
Sub "Best" categories to consider:
World Domination Type
Mad As assholes Type
Evil Bastard Type
Terrifying Type
Flat out dangerous Type
Best dressed type
Probably likes a nice mince pie Type.
Fucked Morality / Sometimes Good Type.
I can't get past Lovejoy here - even in American Gods I still expect Tinker to be not too far out of shot.
Just the right amount of sweary for this place though.