http://store.musicmagpie.co.uk/products/hartjoebonliveinamst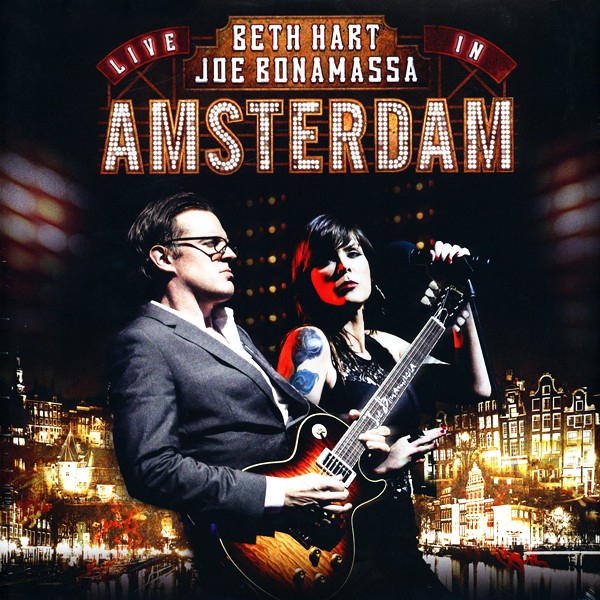 Triple LP, lovely 180g vinyl, a great concert well recorded.
£16.09 delivered.
Chromecast Audio £15 again…
Nice, ordered the Placebo MTV double and hovering over the Cure albums
Prices seem competive for new stuff too.
I ordered the Placedo mtv album. I already have all the Cure stuff except Entreat, so I ordered that
James Brown, Florence and Creedence…Bargain
I so want the grace Jones boxset …
1lt bottle of Tanqueray export strength gin. £22 at Morrisons.
If planar magnetic headphones are your thing, not quite half price:
HIFIMAN HE400i Over Ear Full-Size Plannar Magnetic Headphone
No idea if it's any good,but it's £9 posted for a double album
Was in Wilko yesterday, a bargain household chain that sells shit. However I did spot them selling 5 packs of Maxell C90 tapes for £4.
While they're still around (now discontinued) - Chromecast Audio £22, 2 for £40.
Nice I want one.
Thanks Adam .Mine stopped working a few weeks ago so I have ordered one.
Cheers.
Update - I would like to take back thanks as I have found it even cheaper on Ebay
Ebay member for 10 years, 186 feedback