Seems to be random… anyone else seeing the same?
Just cleared all cached data… didn't work
AA logo now not displaying
Same for me in Firefox. Working on other websites, but not AA.

Brave also not displaying images
Windoze PC with Internet Exploder also not working.

Nor is the iPhone.
These things herald the end of days - Count down to melt down
We are desperately overdue for another forum deletion.
C'mon @TMC - quit slacking!
Sorry, can't see it

We seek the end times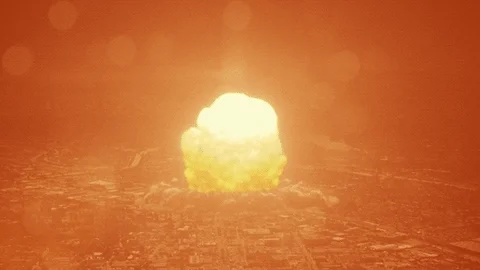 Externally hosted images show fine, so guess Jon needs to put another shilling in the meter.
I'm seeing images that we are hosting without any issue. Can someone point me at a post that they think should have an image but it's not showing?
FWIW I am seeing all the images (sadly) on my PC using Firefucks or on my iPhone using the default browser which I can't remember the name of…(Yes, this is a symptom. No, I couldn't give a feck).