And the inevitable problem is that it's not called "coffee"
cheers @Jim for moving and pointing me in the right direction!
Today a new coffee for the shrink house! Picked up on my last weekend away. Everything a natural Ethiopian should be, bright, funky, fruity, boozy, and a great laugh in a cup!
No worries. Nice machine and grinder, btw…

Thanks. They're pretty much end game for me. I see no reason to want / need more in a domestic setting. Sure I wish the grinder was a little faster, and I did contemplate moving to the mignon "turbo", but then I found out they have burr alignment issues, extra slaves for crap to get stuck and no real flavour difference in the cup, so didn't seem worth it!
This'll do me!
christ, i almost bought some of that recently!
I've had a few from them and while they are pretty wild, I've enjoyed them. This was something else though.
The one I linked above was wild without being "unusual", funky and fruity but not unworkable.
If you've never tried it, i'd suggest seeing Square Miles "sweetshop" seasonal blend when it comes up, its always an excerise in natural process fruit forward cups!
Had sweetshop many times before. It's a pussycat.
Dak are very polarising though. I like Milky Cake but there are plenty who can't stand it.
Just read the blurb. Is fermenting with other stuff a thing in covfaff now?
It keeps the co safe and the CO off the bongo
Thinner milk dear boy, less air needed

Thanks for putting me on to them a while ago. Those peak blends are my cup of morning daily
Nice aren't they. Dark Peak works well in an aeropress
From The Information today:
In recent years, more creators have been speaking out about ways to prevent creator burnout. James Hoffmann, who makes what he calls "coffee-based factual entertainment" for an audience of nearly two million followers on YouTube, is keenly aware of the pressure on himself—so much so that it factors into his hiring decisions.
"In a normal business, the more people that you have, the more you spread the pressure," Hoffmann said in an interview. But he's found that increasing workers puts even more pressure on himself to create. "The minute the creator is not present, everything grinds to a halt," he said.
Hoffmann, 43, works with a team of four: a person who shoots his videos and handles his merchandise business, a producer, an editor and an executive assistant. He is currently trying to hire a person to run a testing facility for coffee equipment—somebody to be a "half scientist, half coffee nerd," he said. Because Hoffmann is the face of his business, he is slower and more reluctant to hire.
"The absolute worst case scenario is we never make another video," he said. "Everyone would have a soft landing and a great platform to the next thing."
To mitigate burnout among his employees—and himself—Hoffmann doesn't adhere to a strict schedule for posting videos on his channel. It also helps that YouTube isn't Hoffmann's first business or his only job. In 2008, he co-founded Square Mile Coffee Roasters. Hoffmann said he makes money as a creator from ad share, merchandise sales and his Patreon, and declined to disclose his revenue.
"We're not chasing dollars explicitly," he said. "We're not necessarily chasing views exclusively. We are trying to make things we're proud of."
That means Hoffmann tries to make "experimental" and "weird" videos, even if they risk not performing well. His recent videos range from a review of a $20,000 espresso machine to a spoof of a commercial Brad Pitt starred in for De'Longhi, an espresso machine manufacturer. The goal, Hoffmann said, is to reach "anyone who likes coffee and is open to the idea of liking it more."
"What will I be sad about not doing later on?" he said. "It's not going to be taking another brand deal or doing X million video views."
I really like Hoffmann and his videos. There's so much potential for him to be a massive twat, and he's just not, which I love. He's absolutely bang on with the "this is not for me, but if you like that's fine" thing, which is exactly how I approach my cheffing. The bripe video and the Brad Pitt ones in particular also show a proper dedication to not taking himself too seriously.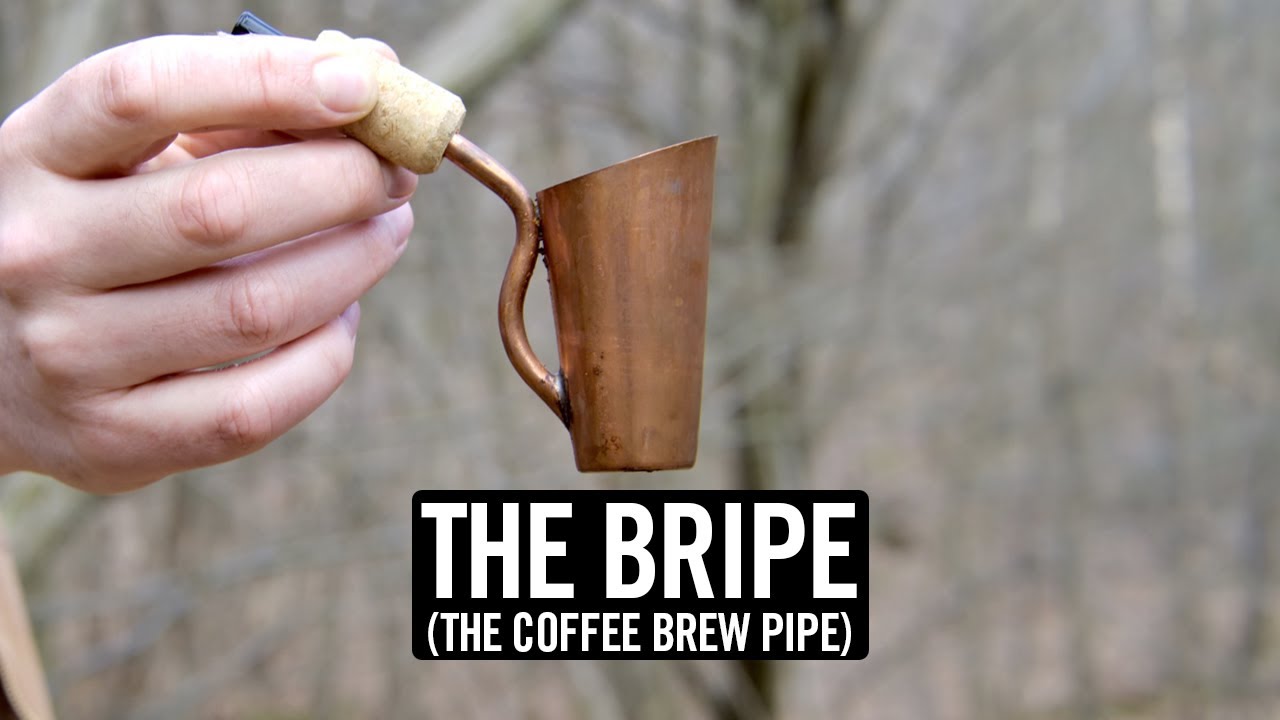 Some good pours from the Ethiopian natural today! Thick gloopy and fruity! Yum
For those eyeing up the numbers, this coffee responds to a super short pull at fairly long duration, so I was aiming for 18 in and 28 out in about 32 seconds.
Feel the need to bang the drum for Tim Wendelboe again. Exceptional output. Well worth the shipping fees. The subscription is terrific.