Torpedo Fish by Vorticist / proto-modernist Henri Gaudier-Brzeska.
You'll see these mounted on plinths but for context it's about the size of a large key and IIRC was just meant to be kept in the pocket as the equivalent of worry beads.
Gaudier-Brzeska was killed in the trenches at the age of 23 shortly after the outbreak of WW1.
Finally found a sideboard I for the living room, a refurbished Ercol. The dovetail joints are lovely and I love the detail on the top with the exposed dowels.
Just need to redecorate, new carpet and then a replacement for the ~15yr old Ikea Paper Lamp!
Very nice. Quality thing.
Saw this and thought of you !
Lovely design, unfortunately the wood is too dark.
I'd love that dark wood with a bit of maroon accent.
Should be a slide rather than steps.
Is that a lovely photoshoppy design or real?
An inspiration for access to the basement

What a magnificent show that was
Does Bruce Wayne have a thicker pole?
Very suitable for the downward access, less so the other way

Dr. Cunty has the answer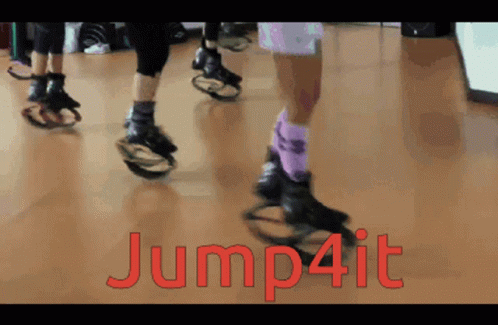 Those bannisters look eminently slideable.