How about you give us a list of all your "ugh, that is shit, not over my dead body" speakers - make this process quicker.
BTW - the answer to your original question is "Heco Direkt Dreiklangs"
Obvious, but how about more Avantgardes?
Ah, Uncle's beat me to it.
Tune Audio Prime
You'll probably want to add Triangle to that list knowing your bass fetish.
I shall be predictable and say AN/Es
Also 'The tweeter of…' you know the rest!
JBL M2 Master Reference Monitor.
http://www.jblpro.com/www/products/recording-broadcast/m2#.WmXMDVRl_ct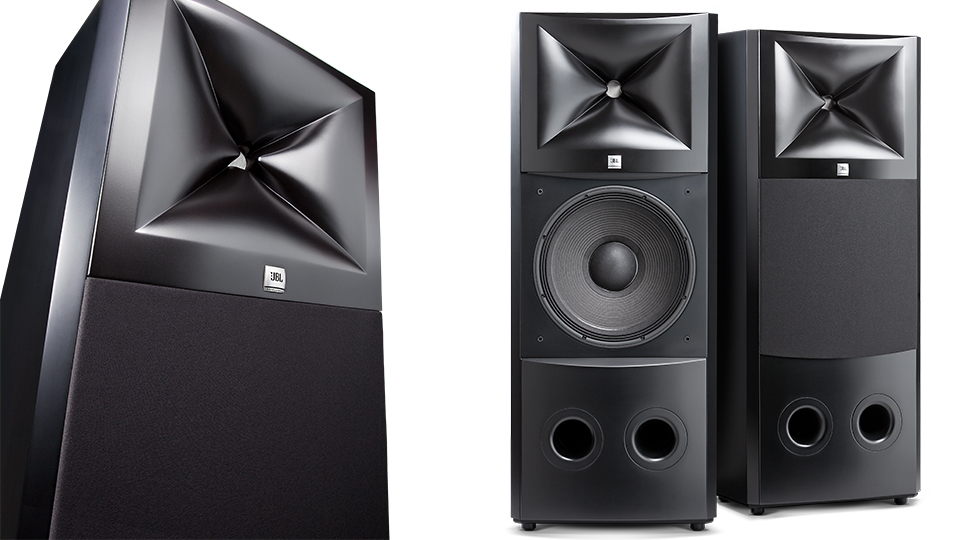 Would like to here these. Didn't that miserable so and so Tune have a pair?
I've read a few write-ups on modifications to the bass cab/crossover on the mk1 High Violons. Acapella reworked it on the later models (mine are mk3)
Still a good price though for the High model. You should also add the cost of new probes for the tweeters to ensure they're working perfectly (E700)
Get the speakers you were initially thinking about and we will just validate that idea. Saves everybody a lot of time.
hear
The clue is in the last three letters
Should be easy as I doubt there is much in commercial horn land with adequate bass for your purposes, under £10k. So yeah, Jim's suggestion looks good and you should have plenty of amps that will drive them properly.