I have the Jolida Fusion DAC/Transport, in black, with metal remote, for sale.
Has been maxed out, with all the factory approved upgrades.
Working fine. Don't remember if I have the original box.
Will be packed safely for transport.
£850 including 48 hr shipping in the UK.
Collection welcome. Can hear in system, if required.
[URL=http://s271.photobucket.com/user/the1sheriff/media/20170418_1639371.jpg.html]
[/URL]
[URL=http://s271.photobucket.com/user/the1sheriff/media/20170413_1309291.jpg.html]
[/URL]
[URL=http://s271.photobucket.com/user/the1sheriff/media/20170413_1310371.jpg.html]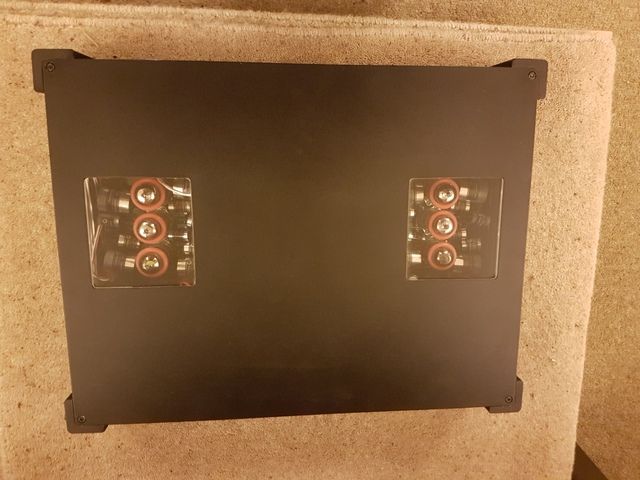 [/URL]