RIP Abattoir 2016, how we loved ye.
That wasn't a SNAFU Jon, that was definitely FUBAR. And I thought Sargent Sargent on the 'Wam was a twat when he deleted the Parking and Cockpunching thread. Anyhow, the good news is that the old content is not recoverable, so how about something new:
Hey Terry, you are a cunt! That goes for you too @browellm and @bmtell. And as for @JVS, he might not exist according to this new Abbatoir, but he is still a cunt.
So the last 6 months didn't really happen, Bobby Ewing will appear from the shower any minute.
Personally I'm happy to lose the last 6 months, feel sorry for Coco having to drive the old Audi again
How much did Mr Whiskas pay you Jon?
It's a time warp. Nothing existed. This is now ground zero. Back to the beginning. Year 0.
Hi, I'm Terry. I like home brew beer and Post Rock. I hate Prog. Punk and Reggae are my absolute favourite things.
But enough about me. You're all cunts. Especially Calamity Jon !
I believe that Audi is actually pretty impressive. I heard that it gives very little, if anything, away to that impostor Porsche of his.
What a very silly person indeed
Good luck recovering the data.
Bloody hate it when that happens.
You go out for a while,come home to find you've lost a forum.
Does this mean I have to be nice to you all until you remember me and then I can call you cunts once again, or can I be familiar from the off. Fuck it, not as many cunts as there was last night but you're all cunts.
I knew a girl who found out she'd lost her virginity in similar circumstances. She wasn't that bothered though as she still had the box it came in.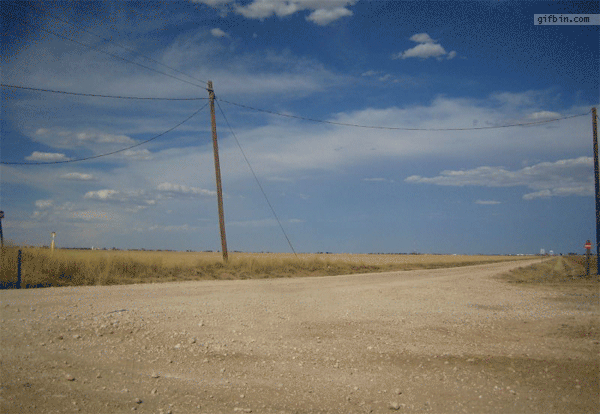 (oblique reference to bush is purely coincidental)
Since when has originality been a requirement for being a member of a cunts forum ?
The grammar police phoned. Did you mean:
or possibly you meant:
Important stuff in this nearly-Brexit world, especially as Mrs Theresa is going to reintroduce the Grammar School. You'll look like a proper twat if your grammar is fucking shite.

Shirley, there's a backup??
Hard to believe that so much high quality sarcasm, bile and ranting has been lost to future generations.

Reminds me of the time I got into work around 8.30, typed
DELETE FROM (some table name)
(in production, of course)
and sat and watched it whirr away for a full 10 minutes before the hairs started to stand up on my neck as I realised I'd omitted the every-so-slightly-important WHERE bit.
Unbelievably I didn't have auto-commit turned on. The rollback took an hour, but it actually worked.
Haha, nice work, I can only imagine how bad you shit yourself.
I remember way back, I was working on a project and my contract finished. I was just tidying up to hand it over and typed 'rm -rf *.class' to clean up old class files before tar-ing it up.
At least that's what I thought I typed. Except it was actually 'rm -rf * .class'. The command came back with '.class - file not found' 'Eh?' Say I… Then I realise what I just did. No version control (for reasons too complicated to go into here) and no backup, either. Arrrrrrrgh!
Sort of sat there quietly for a bit, then unmounted the filesystem, while I wondered about what to do as mild panic set in. Ended up getting file fragment back using 'fsck _rebuild-tree'. Once I'd grep-ed though the resulting thousands of fragments, I managed to get back about 80% of it by acting them together, then had to fix the remaining 20% others evenings after I'd started my new job.
What a fucking pain that was.

I can imagine.
Whythebuggeringfuckwank does everything have to have at least 20 fucking characters?