Courtesy of @edd9000 build services. Feed him Turans for expert cable routing.
Noice
.
How deep in did you go with your graphics card?
That's very tidy. An excellent idea to get someone with a good level of OCD to build it!
Not especially. Went midrange for a 3070 as the 4000 series aren't great performance/£ buys right now and I was upgrading from a ten year old 970 so the 3070 is a huge leap anyway. There's scope to change it later if NVIDIA get their shit back together.
parts list for those bothered https://uk.pcpartpicker.com/user/browellm/saved/#view=vc7w3C
Very nice, 15 years or more since I built a PC. Certainly wasn't as tidy as that with all the cables for two HDD, a DVD RW etc.
Yep good call. I recently bought my nephew a Geforce RTX 3070 rti for the desktop I passed down to him about 5 or 6 years ago, its decent performance for the price without lurching upto four figures.
Nice. Now you need to spend a couple of £k on joysticks and join us for DCS

I bought this so I can play Victoria 3 on max settings

£138 for a 2TB SSD is silly cheap
Yeah, NVME too. All helps when the current price of gfx cards is still way over the top. I paid £445 for my gfx card with a based on a £80 off voucher that eBay offered. But 500 notes for a previous gen mid-range card is

I have no idea what I'm looking at but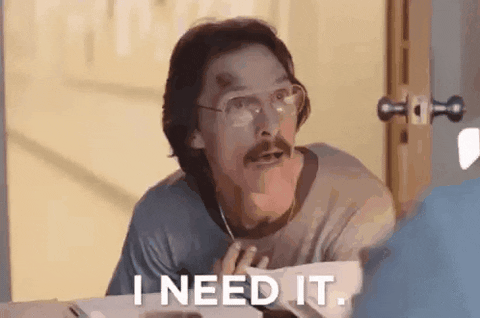 That looks very smart., esp the case - what's the make / model?
I think the last dedicated graphics card I bought was a 3DFX Voodoo something or other, iirc it had 16mb of ram, must have been 25 yrs ago. Never was much of a gamer.
My last desktop PC was a Dual Pentium III 800e with 192MB RAM and 20GB storage, when most people in my student digs had a single P3 550 / 32MB. Absolute beast at the time.
Oil cooled with LED lighting next?
"bespoke"

How did you get the cables so neat??!!!
Is that a special wiring harness, or what came with the power supply?
The white braided cables are aftermarket. The power supply did come with a bunch of white cabling but most of that is hidden or SATA cables which aren't being used in this build.
Looks like a TV unit I had a few years ago