Nick Mason needs another Ferrari, lads. Dig deep if you can.
Lol, get tae fuck, a thousand reissues not enough… Also, who the fuck buys new CDs and DVDs.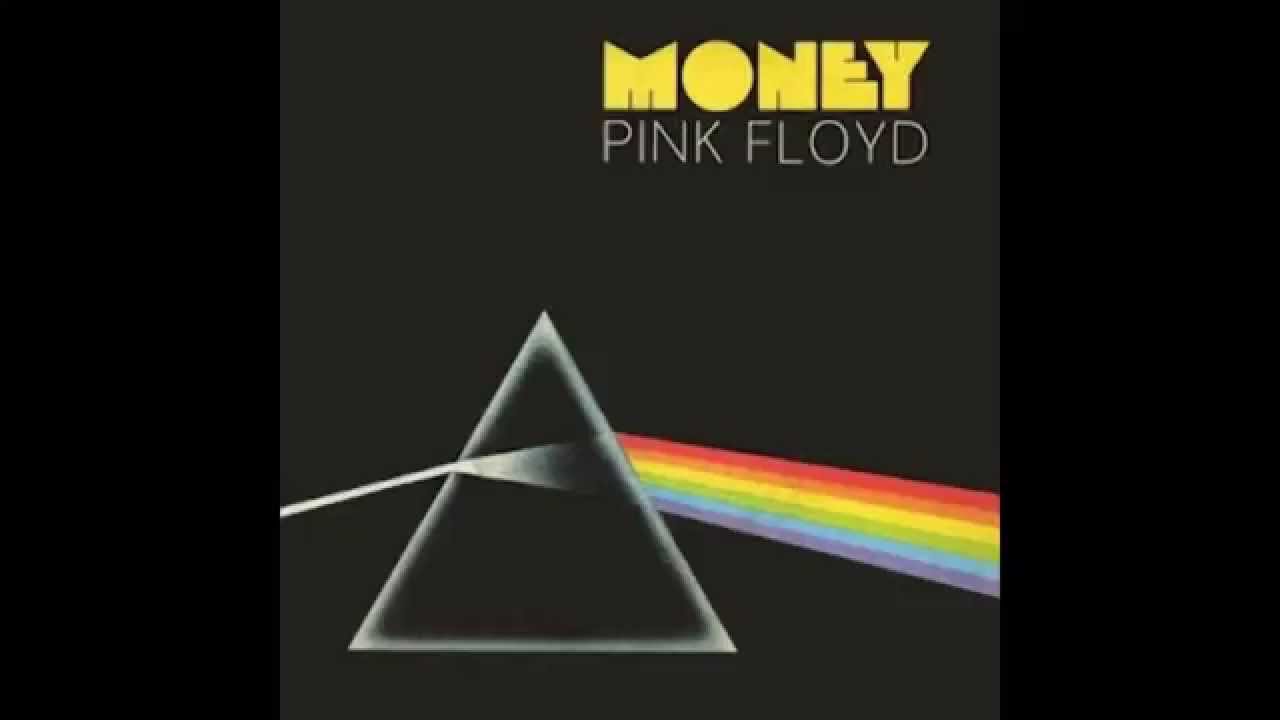 Apt.
Classical music fans, but generally not of the music or recordings that they already have twelvety times.
Omega will probably release a special edition Speedmaster to mark the occassion
Crowning turd in the water pipe, Roger Waters is re-recording the album as we speak.
Originally meant to be the second track on Side 2, no ?
Don't own the studio version but I bought the recent Live at Wembley 74 release on vinyl. Just having a listen now and it's an impressive recording.