The Lopwell Raffle Needs You !

Secretly you are generous and kind of spirit - This much is a Meat Man given.
As you will be aware the Lopwell Raffle is second to none with the surprises and delights it has delivered over the years. Now is the time to step up, take action and be part of something chronically special.
We Need Prizes!, something generous you can offer to keep this leaking dysfunctional, wonderful tub afloat: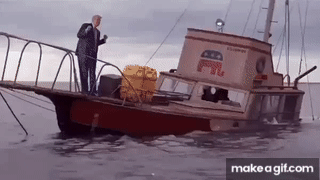 Records / Hifi frippery / Cameras / watches / astounding oddities / Coffee bollocks / and other Meat-man services & delectables are needed - Now is not the time to dither or hope someone else will be bothered. - Expectations are running nearly warm!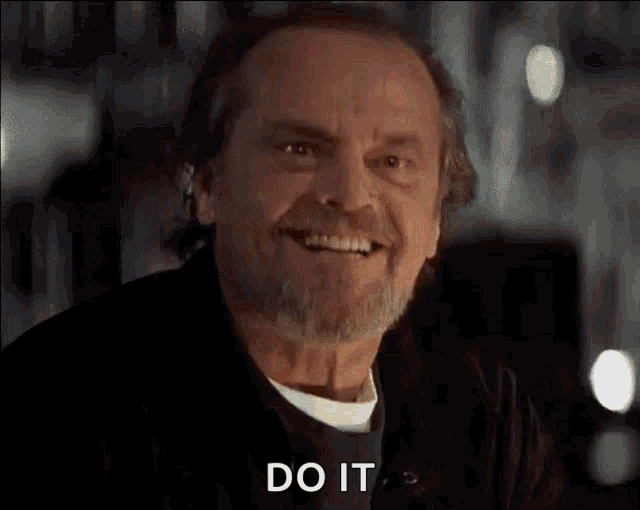 Items can be be sent to me (PM for details) or brought to Lopwell for the grand draw.
On the day, Meatmen from across the country will gather somberly in the hopes of not winning…, But there will BE winners !! (So long as there are prizes!)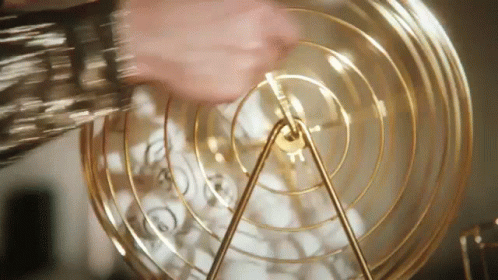 Every penny raised in Raffle ticket sales goes to AA. (A separate post for ticket sales will be made soon.)
Let Karma command you .Do not miss this oportunity to do something decent for once.