This has been my back-up CD transport (has RCA and optical outs), but has now been superseded. Sounds really good as a stand-alone player - fun, engaging and generous-sounding: ideal if you need a small-form player for the occasional spin of a CD.
Complete with remote, power lead, manual, box and all original packaging: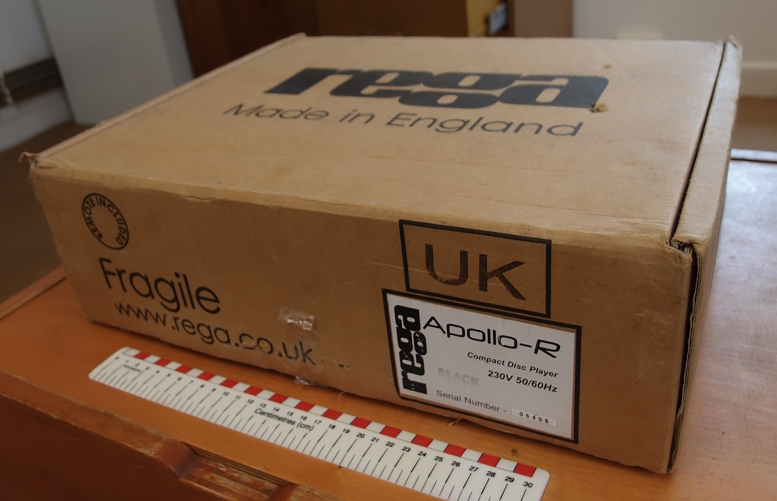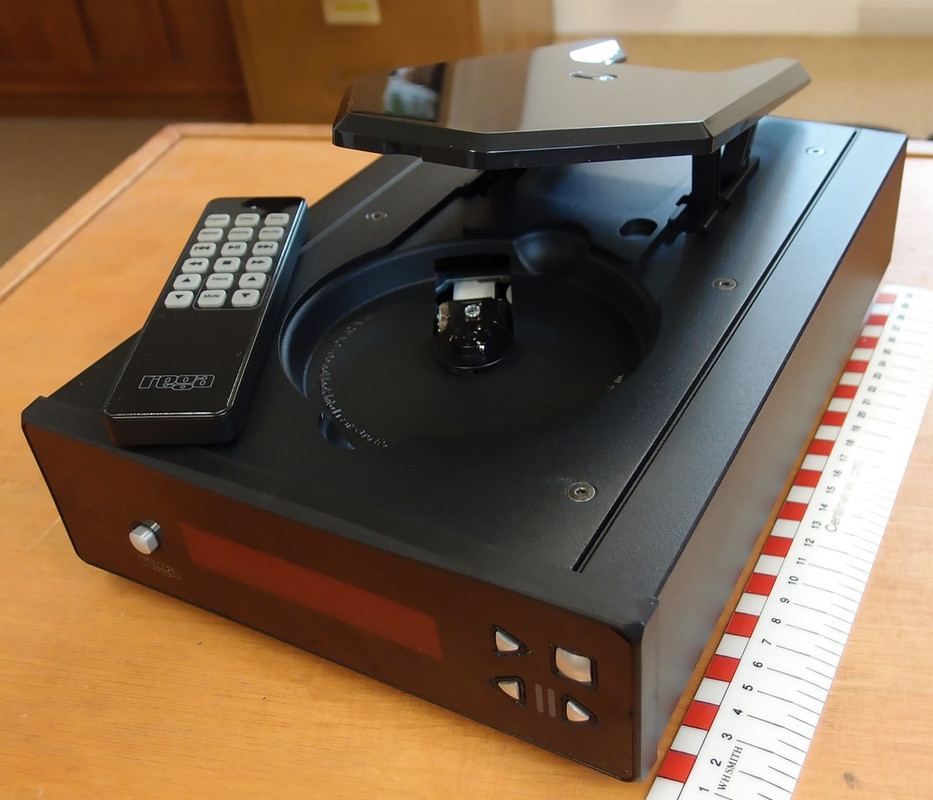 £300 £250 collected / delivery at cost.