Classic cast-metal chassis Cyrus CD and DVD player (sadly no SACD).
This one is in good condition and complete with remote, both power leads, manual and other paperwork, all original packaging and box.
Another item bought as a back-up transport, but hardly ever used and now superseded.
[FYI Laser pickups are still available quite cheaply, but if you know what you're doing the original can be serviced - albeit it's watchmaker-tier work!]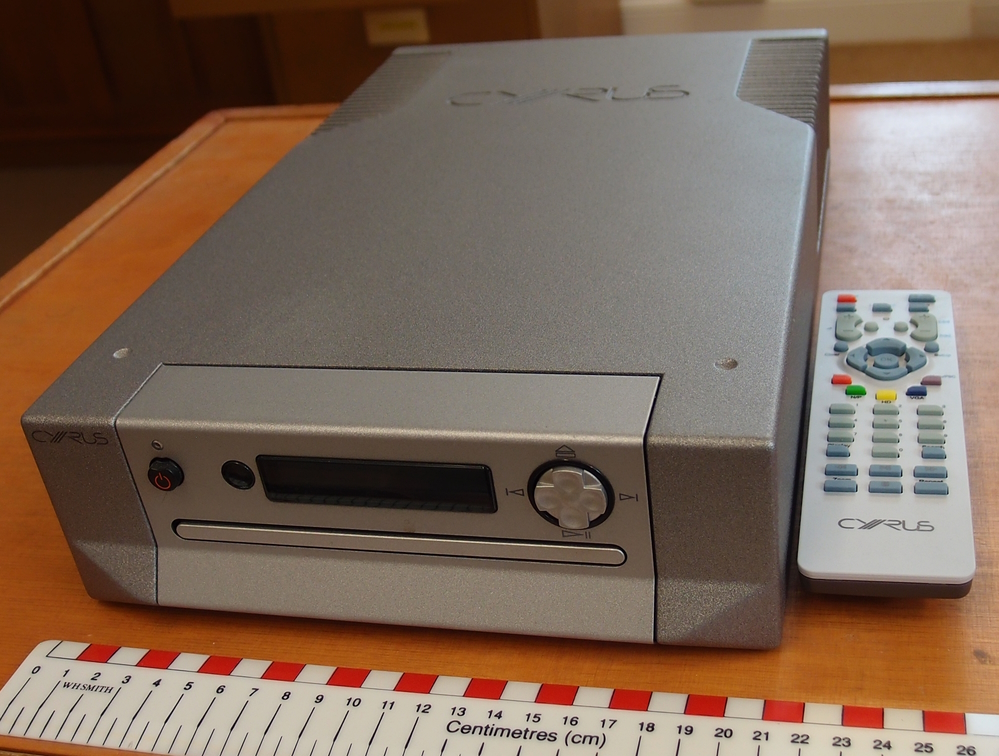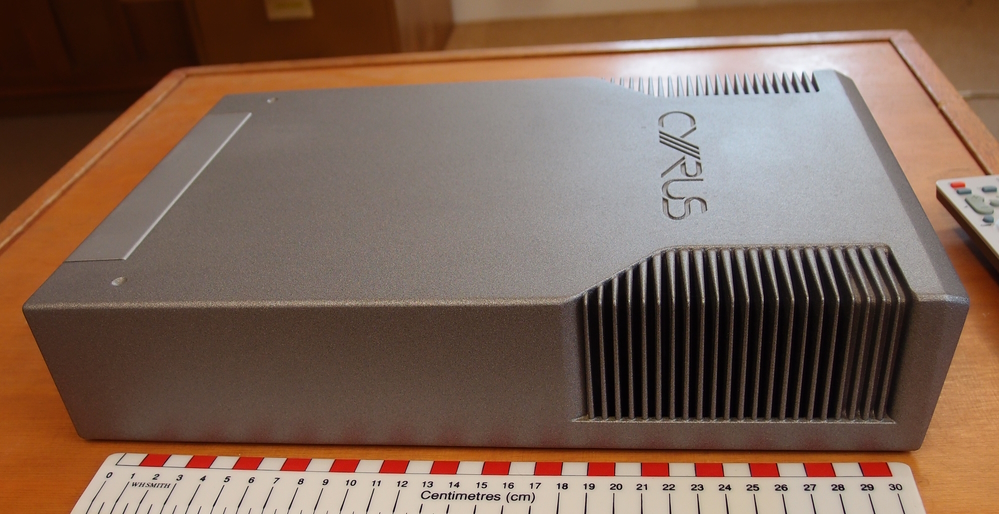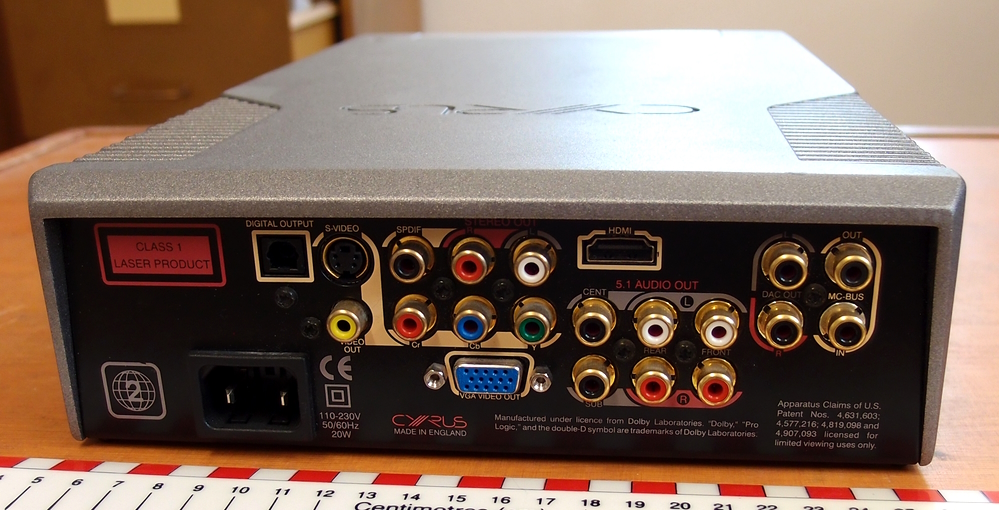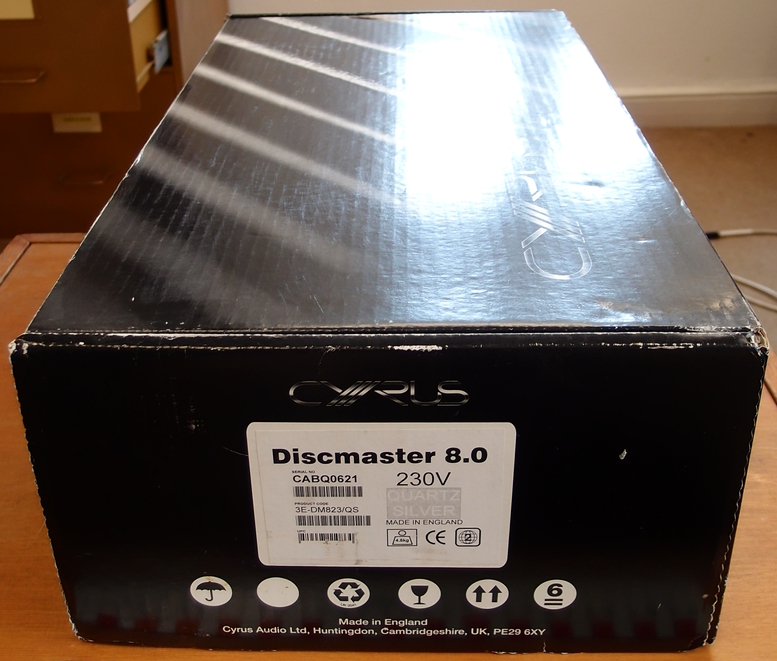 Spin them discs for £275 - c'mon, you'd be daft not to.