Time to start moving-on my back-ups, and their back-ups . . . . aaaand their back-ups… &c ad naus…
Had this about a decade, but it's not had a huge amount of use, and is in very good aesthetic and functional condition. These greatly out-perform their price point. Complete with original box and packing materials, including the 1m grounding cable it was supplied with*.
Specs from Pure Sound's website: "The T10 contains two wide bandwidth, custom manufactured transformers with MuMetal cores. The transformers have a step up ratio of 1:36 switchable to 1:18 and therefore allow for the adjustment of cartridge loading between 36 and 144 ohms."
These are now £370. How about £115 collected / postage at cost.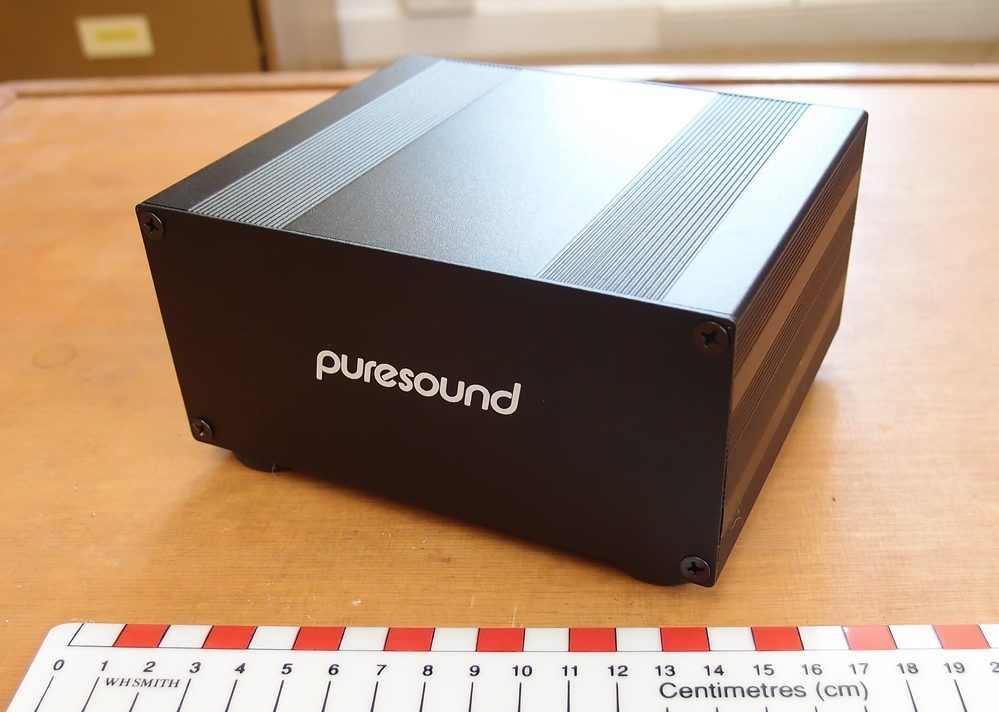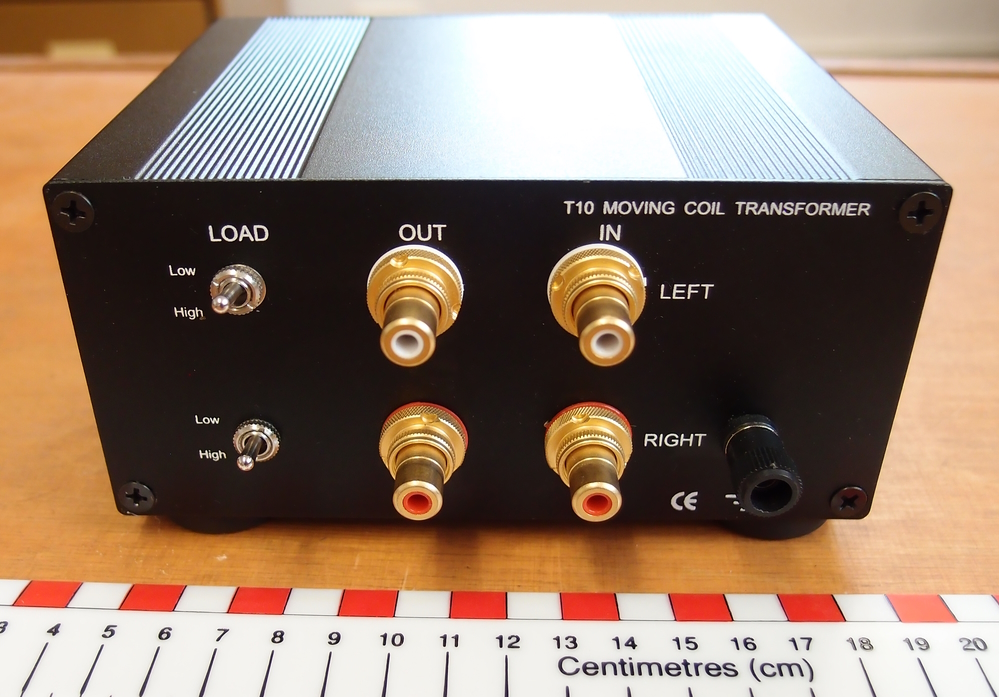 *(if you need a longer grounding wire, just let me know - I've got kilometres of wire around the place)