I fucking love bridges. Especially the Severn Suspension Bridge as it was a world first.
It introduced an Aerodynamic Box Girder Deck and Inclined Hangers.
This happened quite by accident as it was originally going to be based on the Forth Road Bridge design.
A wind tunnel model was destroyed accidentally so William Brown created an Aerodynamic Box Girder model and tested it at the National Physics Laboratory in Teddington.
Bridges directly related to the Severn Crossing are:
Bosphorus Bridge
Humber Bridge
And the longest suspension bridge in the world has an Aerodynamic Box Girder Deck although it is of a split design- also a William Brown innovation…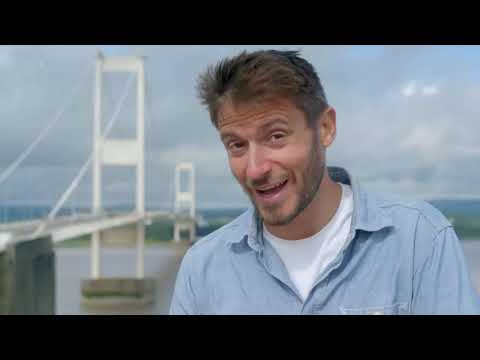 I had planned to share a link to BBC The Severn Bridge at 50 A Highwire Act, but that is no longer available…