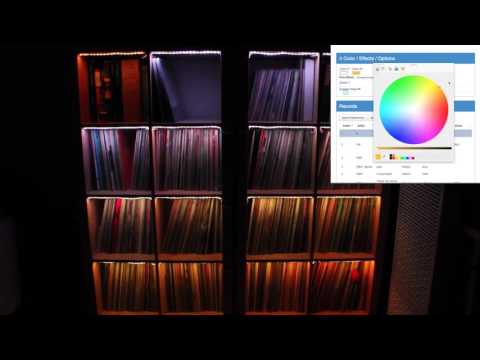 Pick by light, new warehouses use it as it's faster (warehouse nerd alert).
That gap between the Expedit units is making my OCD itch…
Theres books in there as well a no no for me
And they're leaning over way too much, just asking to warp…
I reckon there are laser disks in there too
The 600 records I took to Scalford two years ago were part of what was on the floor of one room of the flat a bloke owned to store the records he couldn't fit in his house. This is amateur in comparison.
Thought i was doing well taking 25 LPs to Scalford.
Lightweight!

600, Vacdac's postman carries more than that in his bag