Yesterday I managed my first QuickShot pre-programmed manoeuvre whereby you can select an object & fly around it in a circle. It's possible also to set the altitude & distance above the object precisely but I just went with what seemed ok. The Ice Cream van was a strategic target in the war against obesity.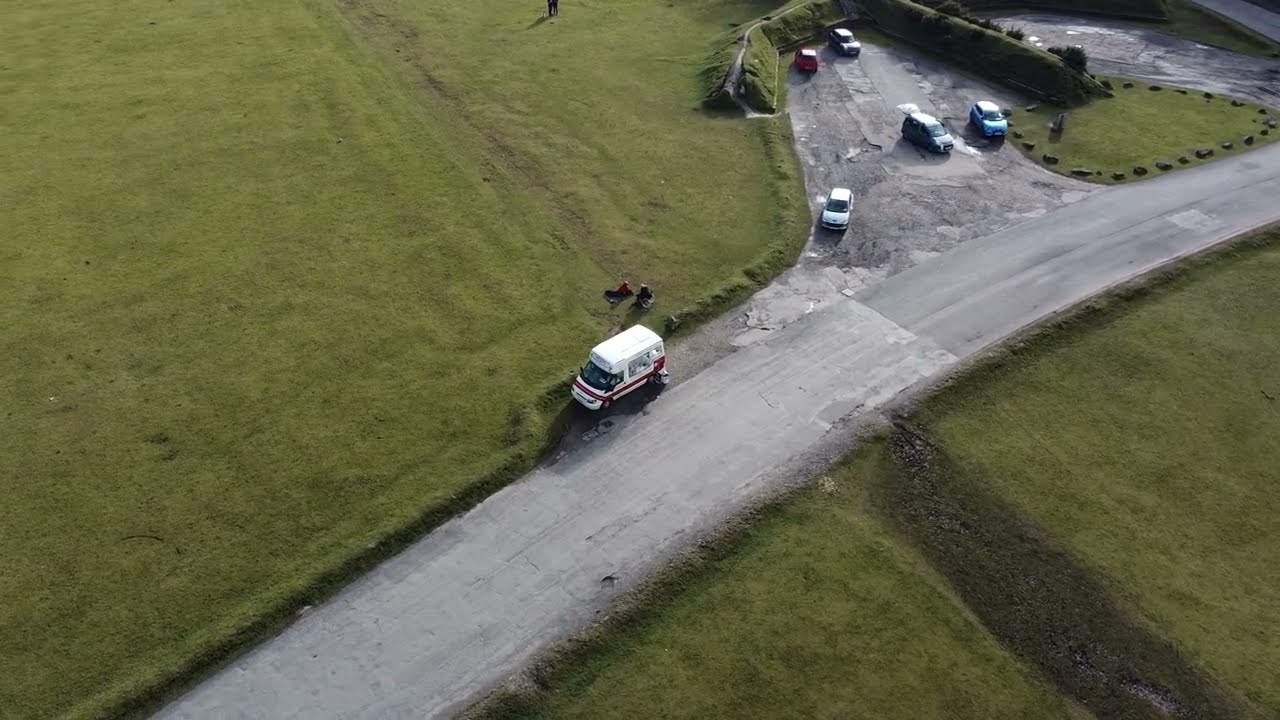 This lunchtime I took another short flight from home, across the valley to take a closer look at where a new housing development is disfiguring a hill opposite. I was protesting against this development about 11 years ago, sadly to no avail*. I think Maureen's suggestion of dropping shit on the contractors may be the only answer.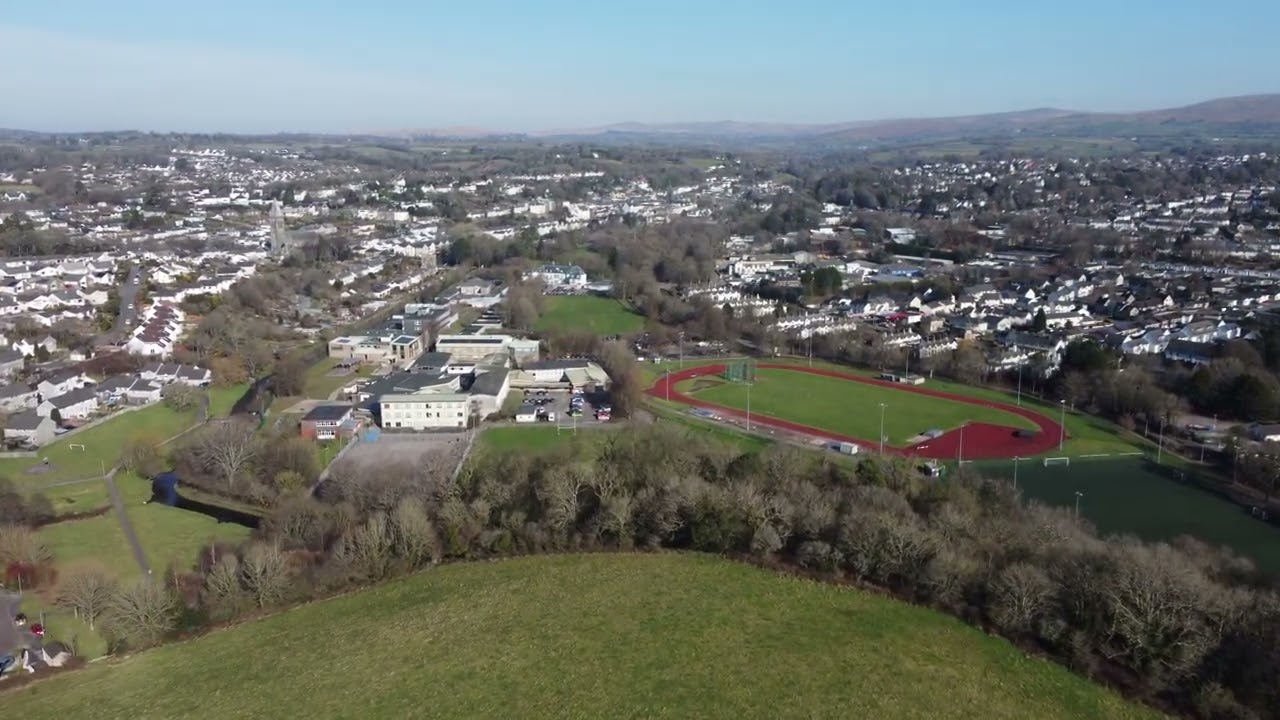 Useful to learn that at the end of this flight, being in the shadow of the hill I was getting quite poor RC connection so engaged auto Return to Home & it quickly came back.
*Such a nimby.