Very long time since I've done it.
Might well try this time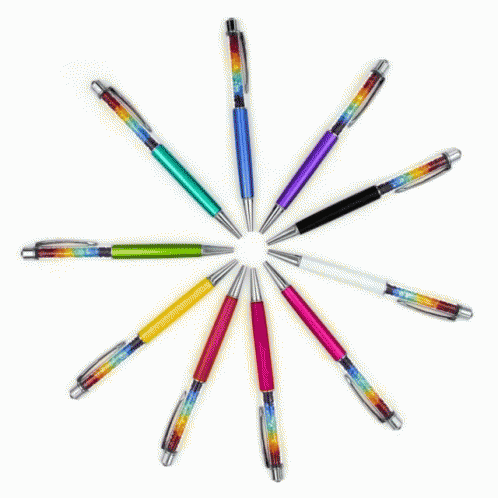 We have several years of catching up to do and a pie minister to wash it all down. I'm in.
Wife agrees. I do the hi fi and she does the city during the day, we do the beer in the evening.
Trying to remember the name of the ale bigots "ALL CASK. NO KEGS!" that @Waxy recommended.
Cornubia

And not far from there is The Left Handed Giant

Mildly autistic guy is already making a list
I particularly like the Barley Mow.
This place is also due to reopen, 2 minutes from the Cornubia
One stop on the train for me and I think it falls on my weekend off. Be nice to get out to a show again. Haven't been to one in way too long and never done a Bristol show.
Problem is id stay at the travelodge, start off in the Three Tuns, end up walking down St Nick's before lunch and the 14 quid entry fee would be gonee a couple of times over. Then it would get messy, I'd ring MrsC for encouragement and end up in the Crown or somesuch. I'm in

Prunes may help

Never been to any hi-fi show, let alone one in my home town. Might make the effort this time around. Currently making arrangements for my first ever listening session with a mate in Bath in January.
I have previously met only one Meatman (@dom). He seemed quite sane. Perhaps I should risk meeting others?
The exception not the norm….

Meatmen are generally well behaved at HiFi shows.
If you see someone making an arse of himself he is probably the decoy man for the pen and mug lifters. I say generally well behaved, I still have flashbacks to Heathrow 2002 but that is another story.
If you want to see a meatman in his true colours then a bakeoff or Lopwell is your place.
In fact living in Bristol you really haven't got an excuse not to come to Lopwell even if only as a day tripper.
Dom however is not a good example of your average forum dweller.
He is relatively young, physically fit and has all his own hair.
Not a good example at al.
Meatmen have other people's hair? That's fuckin' weird.
Meatmen are definitely fuckin' weird