Winner, in case it's not clear.
There was an interesting article about them on Bandcamp yesterday (I think).
They're playing the Electric Ballroom here

I don't like the Electric Ballroom.
I don't really like the Thekla as a gig venue. It's a boat and bands play in the hull.
I'm particularly exited to be seeing Nils Frahm next year at the Barbican in london. I had thought I'd wouldn't get to see him before, but a last minute chance to see him play from his home studio in Berlin came up in October. So for my birthday we went.
I'm now even more excited to see him again
That looks an amazing space. I guess a former mid century church or municipal hall.
Ok done a bit of research and found its former East Germany Radio Studios. Great to see put to good use, and not turned into a block of flats with a few token studios on the side like BBC TV Centre.
Off to hear a spot of fiddling tonight, Lodestar Trio at Uni Sheff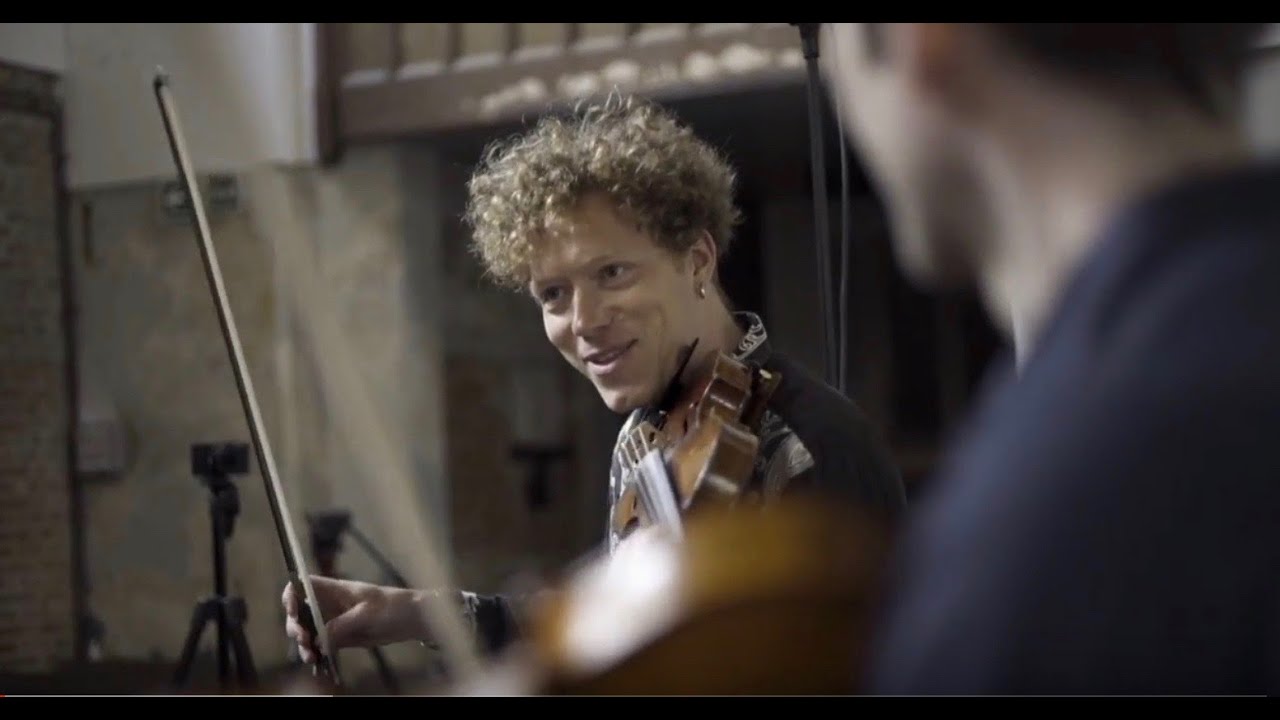 They must get through a lot of cats with all those strings on the Hardanger and nykelharpa

One for @spacehopper - Jasmine Myra and band at Howard Assembly Rooms, Leeds. Excellent set, and next April's album should be great based on the couple of tunes from it.

Jealous - I've read excellent things about them live. That is good to hear there is a new album in the pipeline Dave