Anyone heard these Class D "tube" amps. (not obvs)
Not heard them but like the sound of this: Gallium Nitride, maybe you get to turn blue?
No idea about them, but here's a general point for cuntsideration: you've got what would be a £100K pair of speakers if you were ordering spanky-new today, so for god's sake don't buy cheap and don't buy blind (again), mate! Brace yourself and get some stuff on demo from actual dealers that you can send back when you discover it doesn't work.
Since low ambient noise levels are vital, look to high quality, low-gain integrated solid state amps, something like Pass Labs' INT-25 for instance.
Is @jim taking on the role (previously fulfilled by the late and very much missed Dave of the parish of Chelsea) of the one asking about random components based on a single HiFi+ teaser article?
No, Dave was quite happy to splash the cash, Jim is looking for a £100 answer to a £10K problem

Fuck that, why don't you go for a nice low gain SIT power amp or two?
Or are you looking to move away from class A and the heat output?
Jim, have you been in touch with the US distro guy who put your speakers together? Might be interesting to see what he felt worked well with them. (He may even have some test measurements of the speakers which colud inform your choices.)
Wadjamean again? The only amps I've bought blind are Dave's SITs, which, yes, were incompatible with the Gotos, but the manufacturer (Pete) kindly took them back for the same price I paid Dave's estate. I also took a punt on the M7 having heard many of them. Also 90 squid on the little Aiyima. Other than those, I've only used the Gotos with amps I either borrowed to audition, or were already owned by me.

See above, the £90 amp is, other than Mark's Argento, actually the best sounding amp I've heard yet with the horns, I think it's a great value stop-gap.
I've tried a couple of lower gain amps. I liked the Joe Henry Pass Aleph J clone that Gregg kindly loaned me, but couldn't get it to integrate with the sub properly.
No, not made contact, but that's not a bad idea.
Also Paul, just cos I post a link to an amp, doesn't mean I'm going to rush out and buy it. That's why I asked if anyone had any experience…

They look great, would love to hear a pair
No idea who this is, but they reviewed it on YouTube
https://www.instagram.com/p/CwyCTXqPZ32/?igshid=MzRlODBiNWFlZA==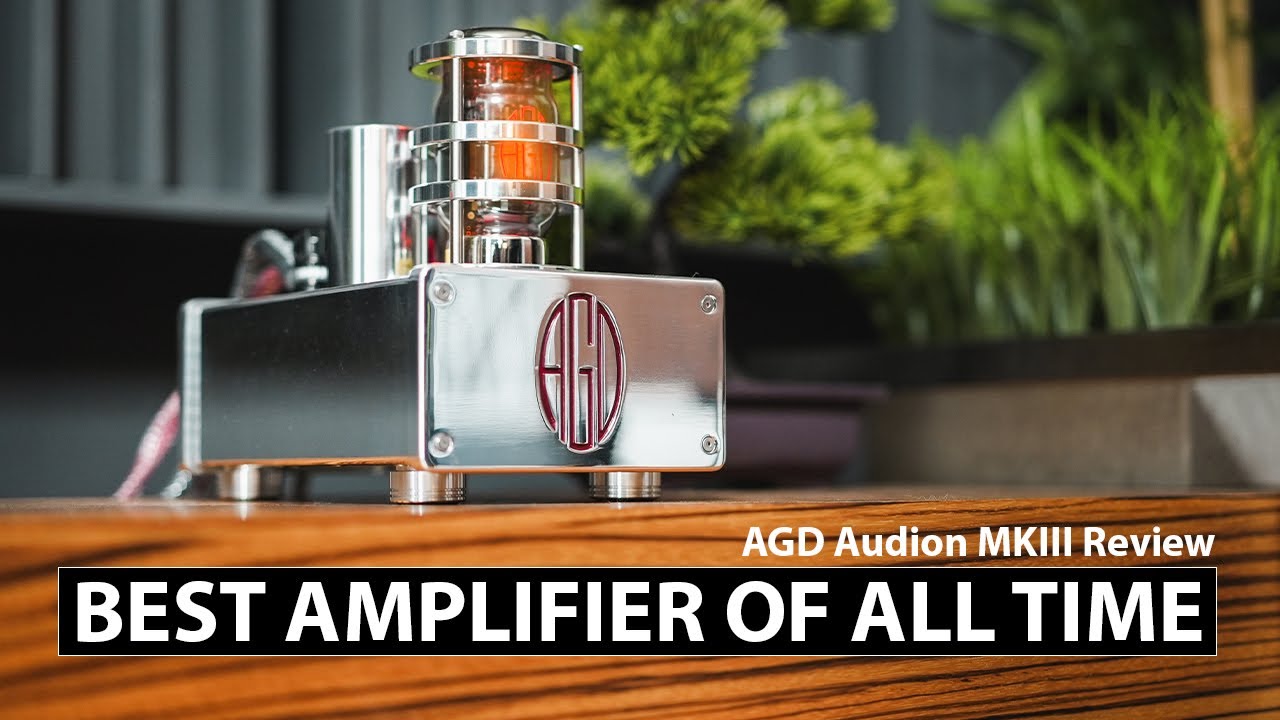 Two righthanded (or lefthanded) speakers?
So are Dave's SIts available again asking for a friend @coco
They're with me for now as there's a bit of an RF pickup issue which was fine in Dave's system, but isn't ideal.
For now they're staying with me and I'll be reworking them.
Gives me time to save up
Can I put my name on the list for if/when they do become available?