Maybe of interest if you like David Sylvian,aired earlier today
cheers for this.
Have never heard of them and really liking the first album I've tried "simple things"
Having watched breaking glass recently,I saw the album at matts the other day and picked it up,mainly for the sax on will you. I didn't realise it was the same bloke who played with the beat in the early 80s
Sadly quality isn't brilliant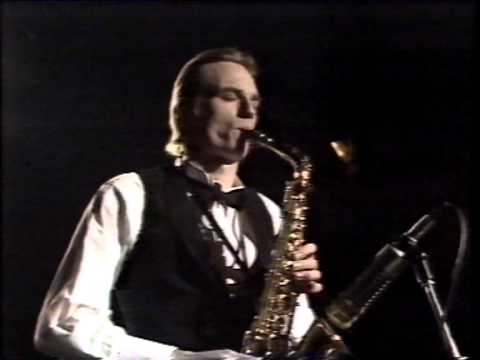 And if you do fancy a trip back to 1980s uk,then here is the film
It's really not very good,but I like it more for a history on London in the early 80s
https://youtu.be/KR5BXDqO_CQ
Not sure why XTC weren't bigger in the uk.
I enjoyed the The Dukes of Stratosphear spin-off project
Don't think I've heard the whole album.I know they said it was the happiest they were as a band making it.
Simple things is the album by them imo
Here's another great performance from the album
Peak Dylan
Superb. I've just listened to that three times on the trot. I can feel a Dylan binge coming on tonight.
I'm a Dylan fan as much - if not more - as the next man but that's fucking mental