Welcome to AA. If you are a new member please introduce yourself here.
Hello, I like cats I used to have two cats called Gin and Tonic, but they are dead. I now have two cats called Ziggy and Marley…
OK. I've cleaned this up a bit by request. Let's leave this thread for the newbs.
Plenty of other places to rip each other new ones.
I ton of newbs since the reboot

So this is where you lot are now hanging
Inspired by Wayward I've modified my username a bit to better reflect reality these days.
You can probably guess who I am - clue I've slowed down a bit over the years.
I like cats too. Have two posh ragdolls who get into fights, hate each other but both like their monkey slaves in their own special ways.
i used to be a high BHP / weight ratio kind a guy - now I want a an electric car - is that wrong? Tesla would be nice, Does that make me a car nut still?
Welcome aboard. You're just what AA needs, particularly in the exploding veins, tubbster with ambitions to drive a milk float department.

Glad you've finally found us!
Any saw related activities lately?
Welcome, you had better be a bloody golfer.
Does accidentally running my finger into the bandsaw blade count?
Ooh, nasty.
But yes, that counts
Sounds like one for the slaughterhouse thread!
Twas but a scratch my lord
Get a cart, you two.
I like how it's shot through nicotine tinted spectacles
I'm not really into golf but I like talking to my daughters +1 handicap soon to be golf pro boyfriend.
He's currently studying Golf Management at Uni in case his pro ambitions don't come off.
He's just come back from a weeks training camp in the south of Spain - all part of the degree!
He can talk about grass for ages!
I'm looking forward accessing the VIP areas at all the fancy courses when he's made it big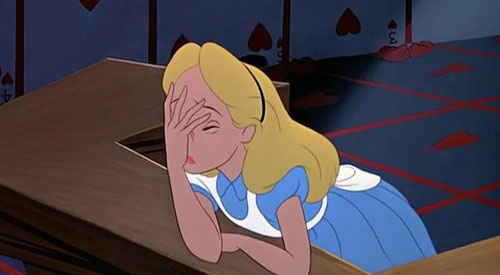 Don't mock…there is a lot of money in it.
I mean, I refuse to blow my own trumpet…but seeing as how the topic has come up…why, just this Saturday I won £20 for coming third in the pro sweep 4bbb challenge.
That's for THIRD, imagine if I had come first.
You are not suggesting that there was enough in the prize pool for you to afford a new bucket, and not just any old bucket either, but one with a lid…

A lid that actually fits properly too!