Sure they will all buff up fine.
So tempting to trolley jack the BMW up and push it as hard as possible along the pavement into the red 'un.
No bull! Well, actually there is
BBC News - Police pull over car with huge bull in passenger seat.
Very appropriate plate for a French car…(possibly made in eastern Europe)
[Pedant]
Glad to have somewhere to vent about this. A neighbour on our very narrow street, takes up two prime spots with his tiny car

Set fire to it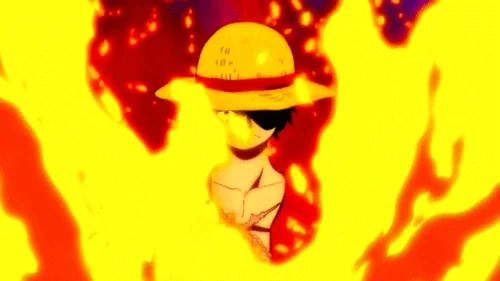 It's a little fart of a car - get a few friends, pick it up & move it

Did that once on rugby tour. Wedged a mini in a shop doorway. Sideways.
Me and a few rugby mates used to turn a Reliant Robin through 180° every Saturday night on the way home. The guy must have known roughly who did it but never ever complained to the club.
My first car was a small car and with a couple of mates it was quite straightforward to 'bounce' it into or, more often, out of very tight parking spaces. These days you'd likely set the alarm off of course.
When we were kids , there used to be two robin reliants parked up in this car park. ( oap bungalows ) we used to cuntishly swap them around.

No damage to them.
Then when I was older , the woman that used to live opposite my mum had one and the local scrotes would tip it over. Cunts
Haha, I had to make a conscious effort to not say Robin Reliant, which I always used to say, but no one ever used to say Scimitar Reliant, or Regal Reliant (which actually sounds quite cool) or Kitten Reliant.
Wonder why Robin Reliant was a thing, but none of the other model names got transposed?
Funnily enough , I've started watching Car SOS with daughter recently and we watched the Bond Bug one last night. What the hell is that we're her words ! 10 years old.
Fucking wrap up!