and you were doing so well

There's more to come, I can feel it in my bones…
So much regret, so little time
The fuck? People IRON jeans? Or has nurse put ket in my Horlicks again?
I was hoping that you had a yellow version of the stockings (AKA over the calf socks…) on your Flickr so I could throw in a Malvolio joke, but, no, I'm denied that tiny little pleasure. FML.
I do have a pair of yellow ones, they are very very yellow though
That sounds like a classic deflection Paul

I'll see what I can knock up for you tomorrow
Ironed… and how! That seam has been forcefully ironed every day of its life for at least ten years!
I think I'll slowly retreat from this cosplay thread now chaps.
This is much credit to you.
Are those C&J Kew?
I have a pair, but don't wear them nearly as much as I should.
Nothing is what it seems on AA. An audio forum that is for the most part post audio, A shoe thread which is about terrible taste etc etc. Intelligent people presenting as morons, pillocks pretending to be intelligent. Fury & venom over sweet treats and, when called for, genuine kindness and support. In short a safe space to be a cunt during midlife crisis, the right kind of cunt of course.
No they were a pair of loake legacy garvans, but they destroyed the back of my ankle so I chopped them in and bought some crockett tetburys like I should have to start with

I've had loads of Tetburys over the years, but as I've got older my days of extremely pointy toes are over.
Not sure in 2023 that I see a 348 last as hugely pointy any more. It's undoubtedly as extreme as I'd ever go, but I'm fond of the 348 and have many models on that last.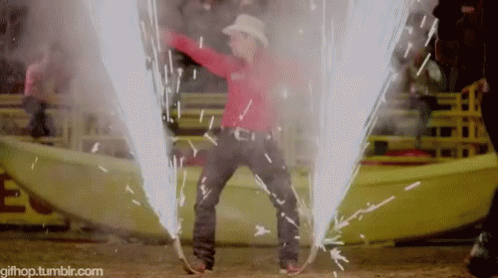 Say it ain't so
I once owned a fabulously pointy pair of chelsea boot winklepickers bought from Shelleys in the Kings Road.
Wish I still had them!