One of Elvis Presleys private jets recently sold at auction for $234k. It was a 60 year old Lockheed JetStar which had stood on the apron at Roswell airport for 40 years…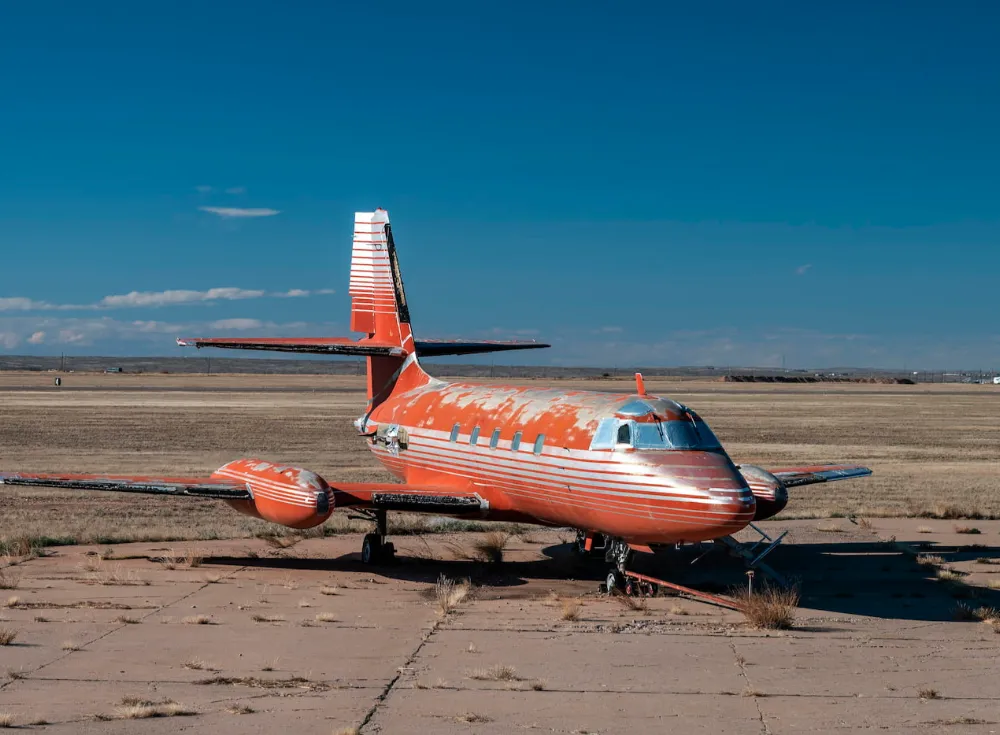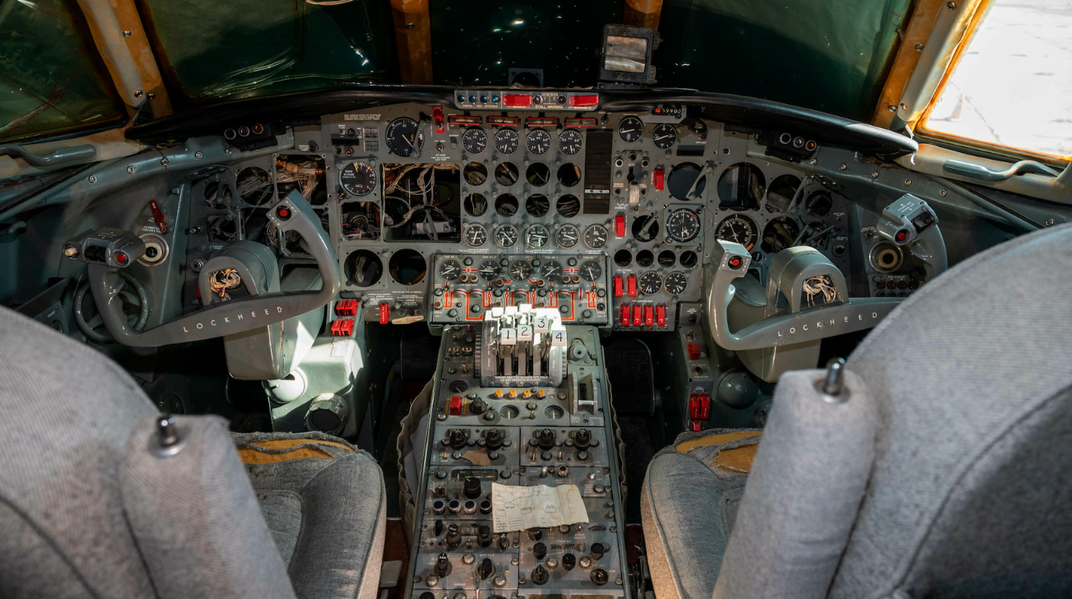 It's missing its engines and a bunch of cockpit instruments and has a lot of issues. On the upside the telly and the microwave oven work…
The guy who bought it has a YouTube channel where he buys run down aircraft and gets them into flying condition.
This one might well be too far gone though, here's where he gets the appraisers in to give him an idea of how much it's going to cost to get it back up in the air…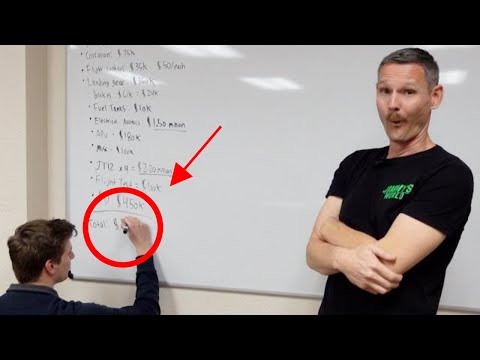 TLDW: if he can find the engines, and it's not corroded to fuck, $5.7m. But there's an airworthiness notification for it to do with noise abatement. Normally you can buy hush kits to pass this, but, no one has made them for the engines on this plane, so it's never going to fly again.
Suppose it'll make a cool Airbnb.