Hah, I was thinking for the porker.
Now that I'm nearly a pensioner, I'm buying a pocket 1000 lumen "tactical flashlight" so that I can temporarily blind any cunt who tries to mug me
I want to buy a new Dremel will all the attachments known to mankind…
I think it's actually a cosplay outfit for Cybermen.
Mash tun/boiler/brite tank combo.
Won't a serious lack of wood & wood based panels be a problem?
Lol.
I've just taken delivery of 800' of 2"x1" delivered to the door at 8 pm

It's all available from Lerwick
Should be able to knock up a splendid Farage effigy with that much timber.
Indeed, but unfortunately the exact order was for 787' Just 13' short. Unlucky. Maybe a Trump bust?
Connected devices. So I now have to speak a sentence to an inanimate object and wait for it to respond instead of turning the actual room thermostat up a notch? Can fuck off.
Porn on the fridge tho'. Benefits.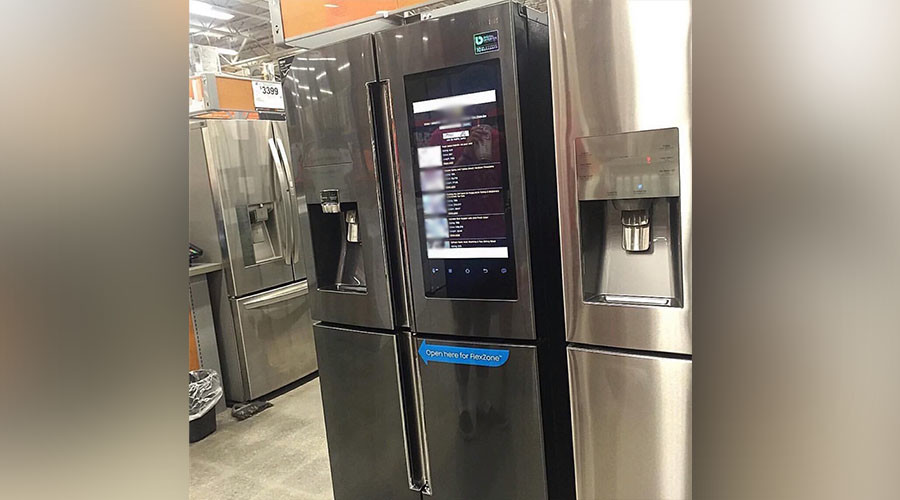 Got one of these for my Sister in Law for Xmas but I want one too.
http://www.lakeland.co.uk/15224/Lakeland-Fully-Forged-Stainless-Steel-Bread-Knife-22cm-Blade
No weak points & a full tang. What more could you need?