My current TV has HDMI, I've looked at Firesticks but which one?
Sage is supposed to be good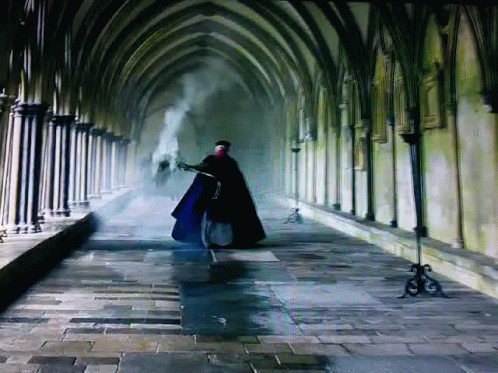 FWIW, I just sideloaded the Freeview apk onto my Fire TV Lite stick. It went on fine. I then sideloaded the Mouse Toggle apk which the interwebs said was required to get Freeview working. It also worked fine. Unfortunately, I simply could not get the Freeview app to actually play anything so I've given up and deleted both apps.
usually half price in the prime sale and maybe the same for black friday
The one that you give to the guy in the pub, along with £50, who makes it show ALL the things.
So Hel now wants a tv for the conservatory/dining area.
I'd like a 55" OLED, how much do I need to spend (vs how much could I spend for a screen quality which she really wouldn't discern).
Right now is as good a time as any to buy one (Black Friday deals)
I would just get whatever LG 55" OLED Richer are selling.
You get a good proce and a long warranty.
I have had a 65" OLED for two years and it has been faultless and amazing.
Speakers on new flat screens are pretty shit so thionk about a soundbar (normally some sort of offer.
Thionk on

There really should be a speelchucker on here!
Hardly, I try not to pick people up on typos.
My typing is dreadful, I wouldn't get through a day at work without spellcheck on emails.
Official Panasonic Refurbished so just like new effectively.
This is the perfect forum answer as it's about 1% better than the LG 55G Series model, costs far more and is much, much harder to use. You can sit there, poorer and swearing at its shitty interface knowing that your peak brightness is fractionally higher than any other OLED on the market

.
Looking at the Curry's webby, less than 500 notes buys you an LG 55" 4K Ultra, an extra grand gets you the OLED varient.
is OLED worth a grand?
I suspect in a couple of years it will be replaced by the next giant leap forward and will be price dumped to 500 notes and the new tech will be the extra grand. This is the way.
Good deal for prime members on a telly for 150, invite only