@Kevin I assume that you already have this on pre-order, right?
I saw that yesterday.
I enjoyed the gig but I doubt I will buy the album
It's probably further up the thread, but AP have started the release of Atlantic 75 yr anniversary specials at 45rpm, 75 titles.
Never said they were all worthy:)
Core will be heading my way though.
Went up in my estimation when I learnt that he and John Martyn went through divorce at the same time and became drinking buddies to prop each other up.
Hence why Phil Collins appears on a Grace and Danger (1980) and Glorious Fool (1981) Collins produced the latter.
Anyone who could keep pace with John Martyn deserves some respect!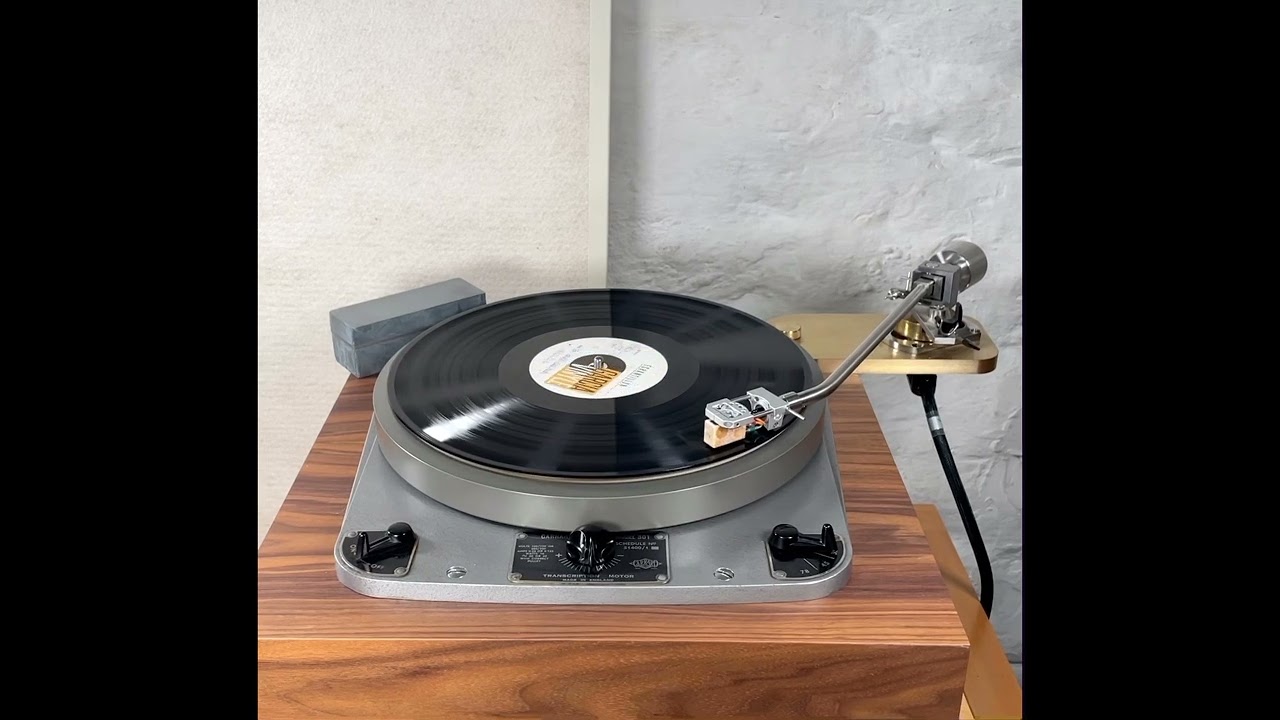 The Heath Brothers 'Paris 76' - Sam Records SRLP29
Recorded live at Maison de la Radio, Studio 104, Paris on April 16, 1976 following their 'Marchin' On' record on Strata East.
Mastered from Original Tapes from the INA vaults.
Cut by Kevin Gray
Pressed by Garcia & Co in Marciac, France.
Limited Ed 3000 copies - No repress.
N.B: PRE-ORDER FOR THIS AND THE SAHIB SHIHAB OPENS OCTOBER 15th ON THE SAM RECORDS SITE
New Anna Ternheim EP - hope it will appear on physical media sometime
FYI now on all streaming platforms.
Make the World Anew, from the Melrose Quartet, is generally upbeat and instrumental. But it does include The Scarecrow, with Lal Waterson's lyrics rather than the more sinister version sung by Mike W on Bright Phoebus (info for non-folkies - it was written and recorded in '72, the same time as The Wicker Man was being filmed).
Still a spooky song, here with animation by Marry Waterson, Lal's daughter.